I've recently started a new illustration project: a series of women illustrated portraits. The women I've illustrated, challenged their status quo and changed history in their field.
I've worked on this illustrated maps series because I wanted to travel again but I've also realised they can be a great tool to market your business so, in this post, I will share with you some ideas on how you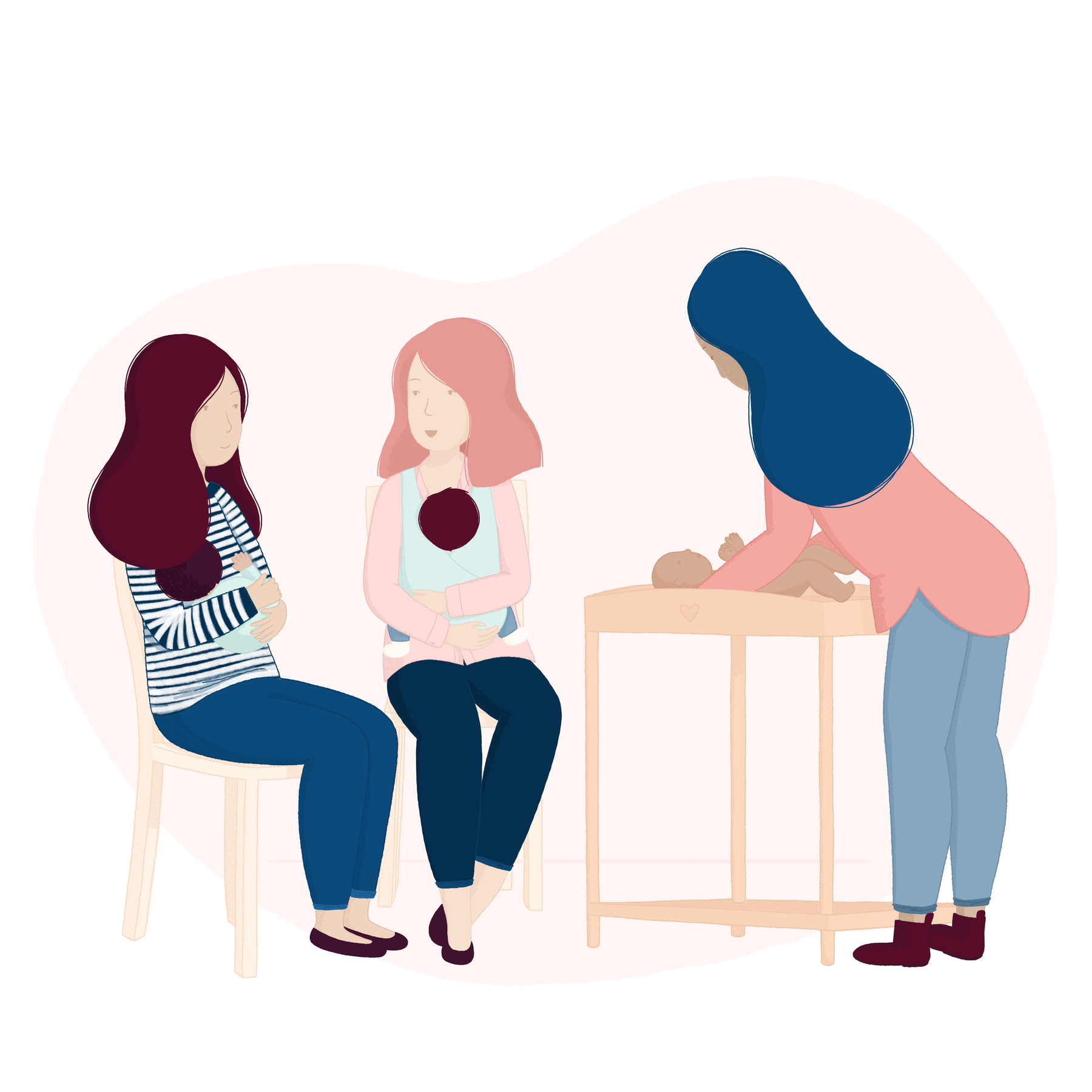 In August 2020, I've had the pleasure to work on the website illustration for Mamme In Mostra which is a project that promotes leisure activities, and in particular guided visits to art museums, tailored around new moms.