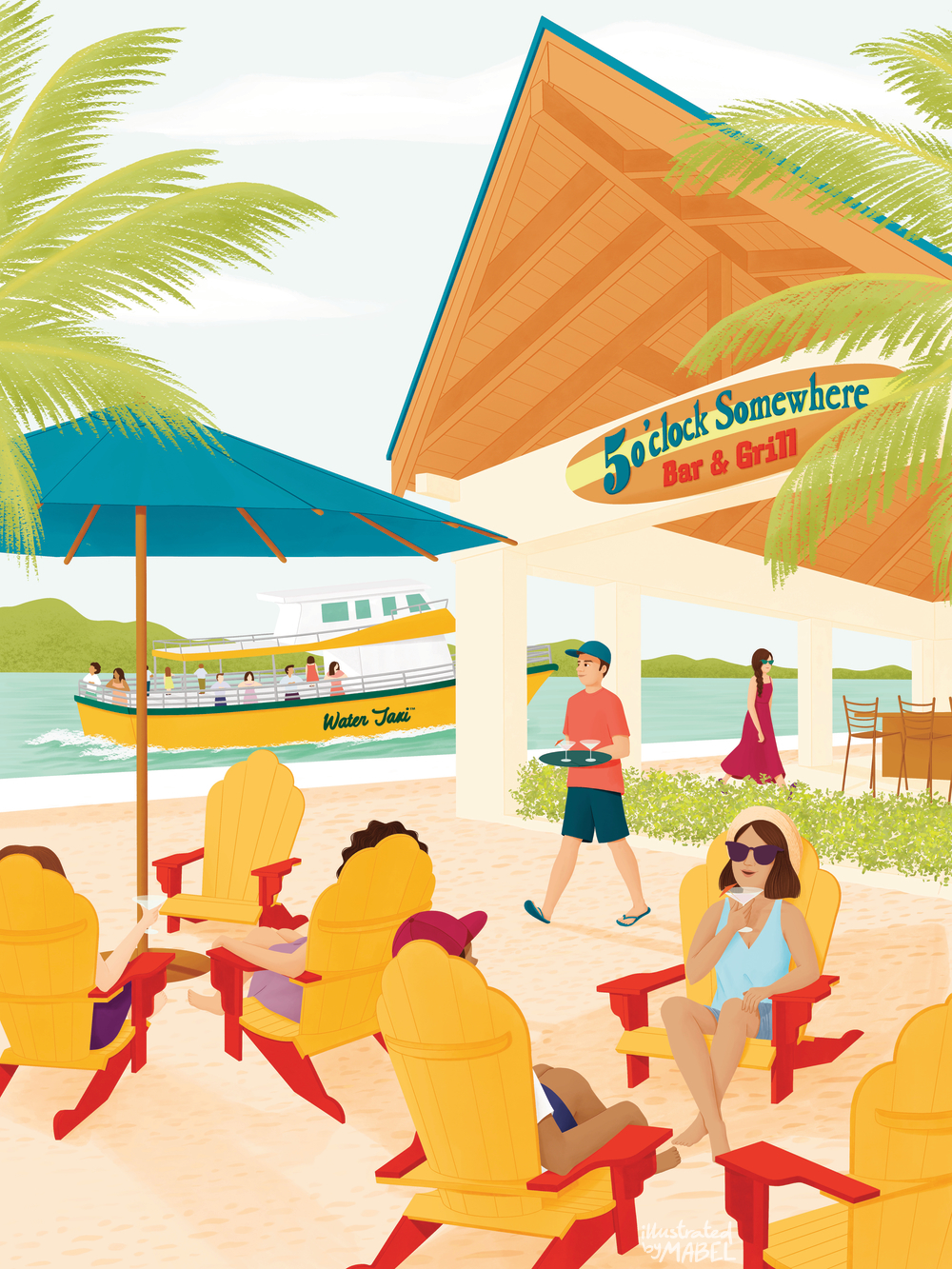 Travel illustration series for Fort Lauderdale Water Taxi
In 2022 I have been commissioned a travel illustration series for Fort Lauderdale Water Taxi, a Water Taxi company based in Florida.
The illustrations are part of their latest ad campaign which promotes their most popular routes.
The agency curating the campaign wanted to create a series of illustrations inspired by the travel posters of the 30s. I loved their brief instantly! The theme of the whole campaign, the vibe and the subjects of the illustrations were a perfect fit for my illustration style!
I worked digitally using my iPad and Procreate from the sketch stage through to the final image. Each illustration is rich in detail. The colour palette I've used blends the company branding colours, yellow and green, with vibrant and warm tones.
I'm really happy with how this travel illustration series turned out and I loved working on this project!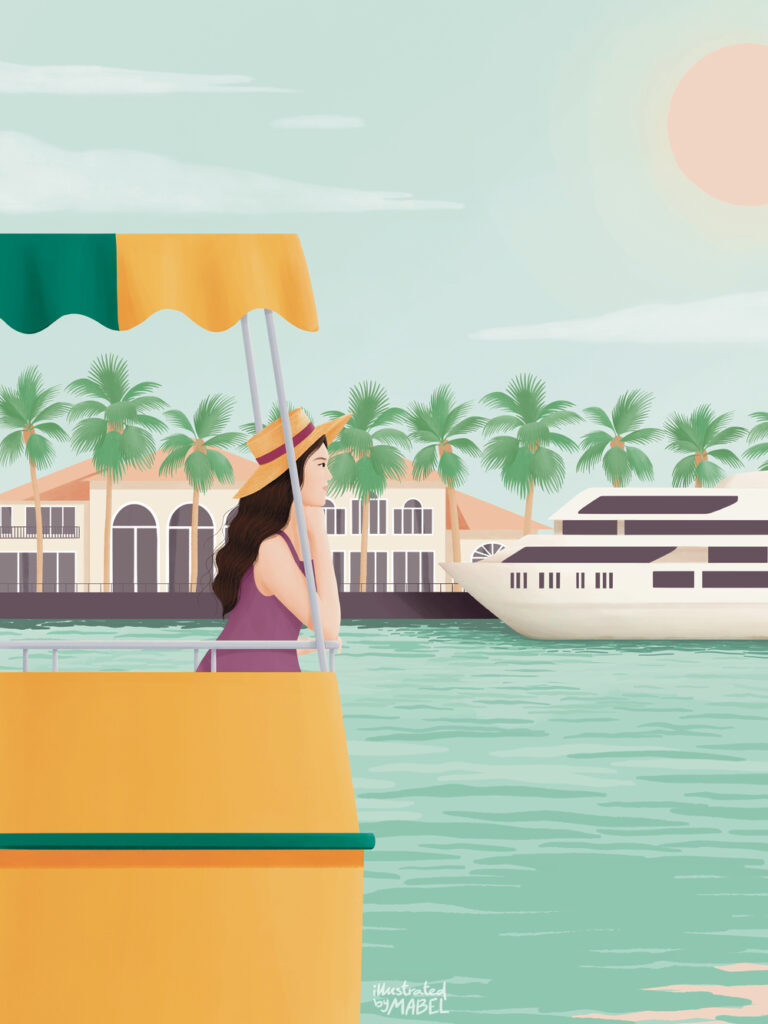 That's all for now, until next time!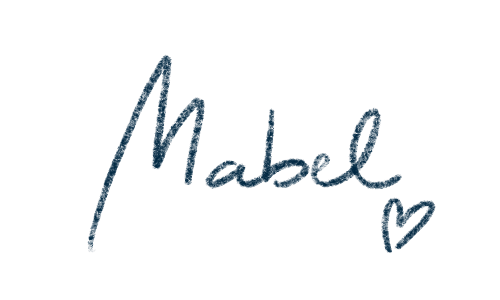 If you liked this project and would like to work on something similar, do get in touch!
Pin this for later!