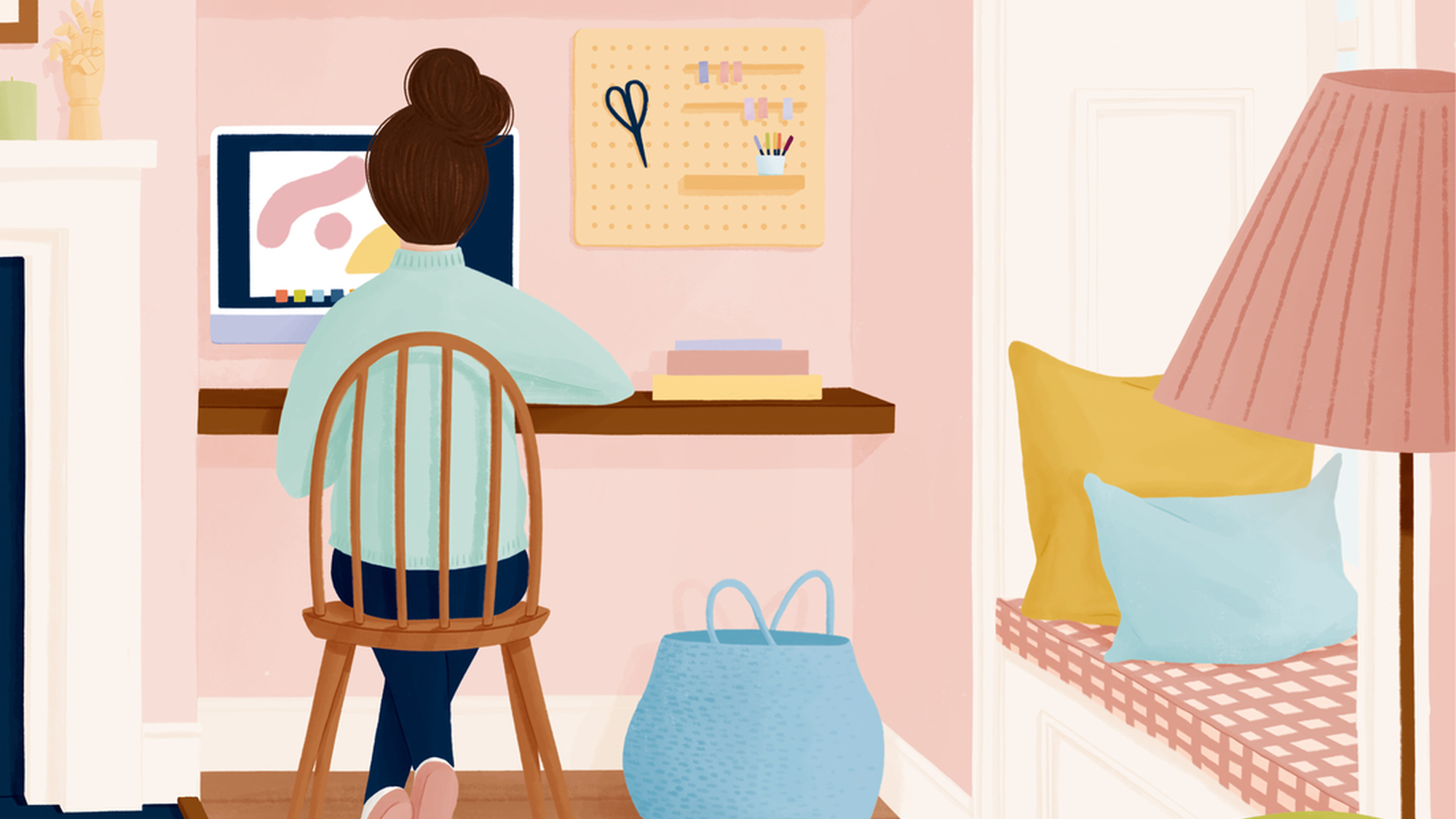 How much does it cost to commission an illustrator?
In this article, I want to help you understand how much it could cost to commission an illustrator and what are the main factors to bear in mind when considering custom illustration for your next project.
Why work with illustrators?
Illustrators are creative individuals able to translate abstract concepts into memorable visuals. They can bring elements of your brand to life while improving your brand awareness. Working with an illustrator will help you reach your target audience communicating your brand's core values in an easy and relatable way.
Understanding the cost of illustrations
If you've never commissioned an illustrator before, you should probably be aware that a freelance illustrator will most likely present you with a cost per image or per project rather than an hourly rate.
This means that if you approach an illustrator looking for an x number of illustrations, he/she will not present you with an hourly rate alongside a rough estimation of the time required to create them. He/she will provide you with the total cost of the project which includes the time required to create the illustrations and the licence you will need to buy to use them (more on this in a moment).
Why do illustrators charge per image instead of charging hourly?
The reason why illustrators charge per image or per project instead of charging an hourly rate depends on the fact that the illustration industry works following a licensing model. This means that the cost to commission an illustrator includes the time the illustrator requires to create the illustrations and the licence that you will need to buy in order to use them.
What is a licensing model?
When an illustrator creates an artwork, he/she always owns the "copyright" of that work.
Copyright, as the word suggests, is the right to copy something. It's the right to take an original piece of work and use it for a certain purpose.
The illustrator, owning the copyright, has control over how the work created is used and can sell a licence for that work, allowing someone else the right to reproduce it in a certain way and for a specific amount of time.
A licence can be 'exclusive', meaning that no one else can use that image while the licence lasts, or 'non-exclusive' meaning that anyone can use that image at any given time.
Read more about copyright and licensing here.
What affects illustration cost
3 main factors affect illustration costs:
Duration: How long will the illustration be used for? (2 months, 1 year, 5 years…)
Territory: Which territory will the image be used in? (UK, USA, Worldwide…)
Usage: What will the illustration be used for? (Magazines, social media, products…)
The wider the usage, the duration and the territory required, the greater the cost.
Another factor to take into account is how experienced the illustrator you are commissioning is. The more experienced the illustrator, the higher the cost.
It's also worth mentioning that some kinds of projects, like illustrations for books or products, are subject to royalties payments. A royalty is a percentage paid to the illustrator for each item sold. An illustrator could expect to receive 5- 10% of the seller's net receipts.
How revisions affect illustration cost
When an illustrator presents you with the cost for an image, that usually includes 2-3 rounds of revisions.
There's one instance where you may find an illustrator charging you an hourly rate and that is when a project starts to creep outside the scope of the original agreement.
That's why is always important to have a clear idea of what you wish to achieve when commissioning an illustrator to avoid an unnecessarily high bill at the end of the project.
In conclusion, how much should you budget for illustration?
Working with an illustrator can be a worthwhile investment. An illustrator will bring your brand one step higher than the competition and will give you much more control over the message you want to deliver to your audience.
However, providing you with a ballpark figure of how much it will cost to commission an illustrator it's very difficult as the cost will be influenced by many factors. My best advice is to have a clear idea of what you wish to achieve through illustration. Look at illustrators' portfolios. Do you like what you see? Can it be a good fit for your brand? If the answer is YES! just get in touch and explain clearly your vision. You'll find a friendly human on the other side who is as excited as you to get working on it!
That's all for now, until next time!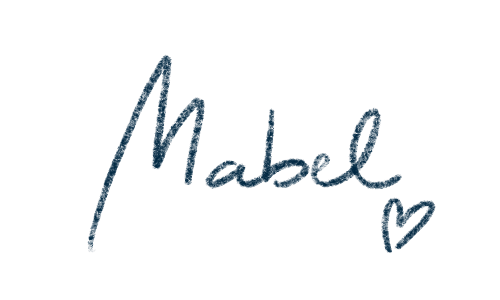 If you are looking to work with an illustrator on a bespoke project, just get in touch! I'll be glad to help!
Pin this for later!