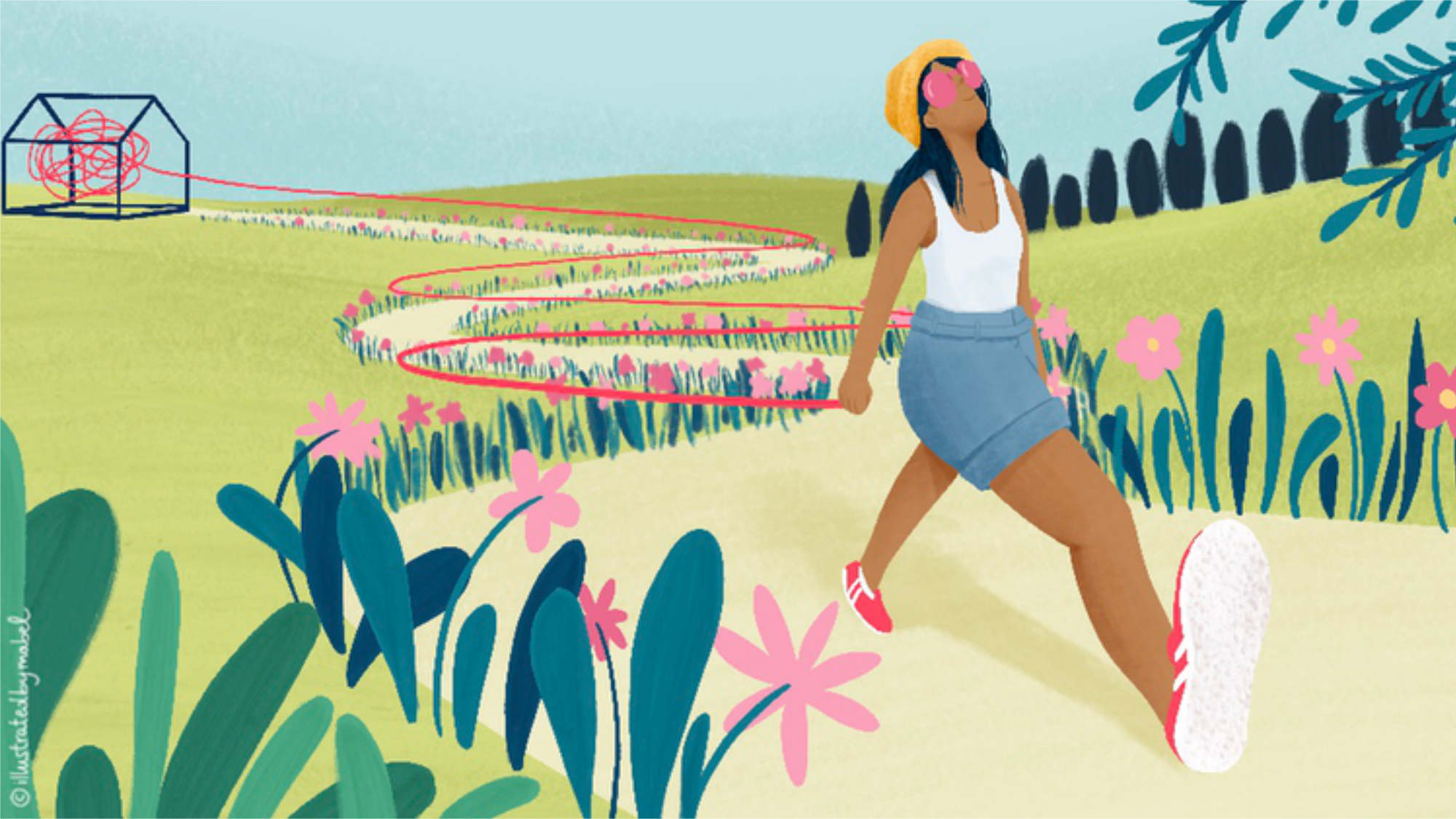 How to find your illustration style
I've been asked quite often "how do you find your illustration style?". Finding a unique illustration style is an important mission for every aspiring illustrator. Often this is referred to as "signature style". In fact, you should think of your illustration style exactly as a signature that's different and unique for each one of us. In this post I want to share with you some advice on how to develop yours.
Get inspiration from fellow illustrators work
If you are relatively new to illustration, my advice would be to look at other illustrators work. Behance, for example, is a great place where to start looking for inspiration.
When you do this, ask yourself what is that you like. Is it the way they apply shadows? The textures they use? The way they draw hair or the eyes? 
Gathering inspiration from your illustrators peers doesn't mean copying what they do. (That would be copyright infringement!) This forms, instead, a great visual vocabulary upon which you can start developing your own style. This brings me to the following point.
Be different
Copying other artists work, won't pay in the long run. In order to get noticed, your work needs to be different. If you want to get hired, your style needs to be consistent, unique and recognisable. Art directors are always on the hunt for something new and fresh and when they hire you they want to be able to rely on a style that's consistent. 
So, the visual vocabulary you've formed getting inspiration form other illustrators work should only be a starting point to create your style.
Ask yourself which themes you want to illustrate
What topics do you feel comfortable or want to tackle through your illustration work. 
What makes you want to grab a pencil and get drawing? If you imagine an art director commissioning you an illustration piece, what theme would make you excited to start working straight away?
It may be climate change, human emotions, food, architecture, fashion or, like in my case, travel illustration and illustrated maps. It's important that this is something you like and you are passionate about because working on something that doesn't motivate you sucks!
This, together with your initial visual vocabulary, will contribute to develop your unique illustration language. 
Don't try to please everybody
When choosing the themes around which to build your portfolio of work, don't try to please everybody! (Because, trust me, you won't succeed in that)
If you try to please everybody, chances are you will end up working on something you really don't like. 
Decide what it is that you like to illustrate and do your absolute best to excel on that. This brings me to my next point.
Draw, draw, draw
They say "practice makes it perfect" and that could not be more true for illustration! Once you have a visual vacabulary to tap into and the themes you love illustrating, it's time to grab the pencil and start drawing like there's no tomorrow!
(I'm joking, I wouldn't be so dramatic, but really you need to draw a lot to start see your illustration style taking shape)
What I mean by that is that if you draw the same or a similar subject multiple times, you will notice an improvement.
Some illustrators start 100days challenges where they choose a topic and for 100 days they commit on producing one illustration a day. This is the perfect excercise to develop your illustration style. It doesn't necessarily have to be a 100 day long challenge. It can also last 30 days, but I promise you will start to see a big improvement by the end of it. 
Never stop practising
Even once you find an illustration style you are happy with, it's difficult to settle on A style for the rest of your illustration career.
Your style will continue to change with you so it is really important that you never stop practising and be always up to date with what's happening in the industry. 
Don't follow trends and be true to yourself
It goes without saying that a style that's unique and recognisable doesn't follow trends. This doesn't mean that you shouldn't always keep yourself up to date with new trends in the industry, because, as we said previously, you definitely should! It means that you shouldn't develop your style just to follow a trend. Your work wouldn't be recognisable and you probably would work on something that's not really your kind of thing. 
Be aware of the trends and, if you feel like it, incorporate some elements into your own style but stay true to yourself and trust the fact that if you consistently produce good work, it will eventually pay off!
In conclusion, if you are wondering how to find your unique and recognisable illustration style, the answer is that it takes a lot of practice, patience and trust in yourself. It's a journey that is different for every artist and it's a never ending work-in-progress exercise, so don't get discouraged. Grab that pencil and draw your heart out!
If are at the beginning of your illustration career I would also recommend two reads which have been fundamental for me when I was starting out.
The illustrator's guide to law and business practice – Simon Stern 
Becoming a successful illustrator – Derek Brazell & Jo Davies
That's all for now, until next time!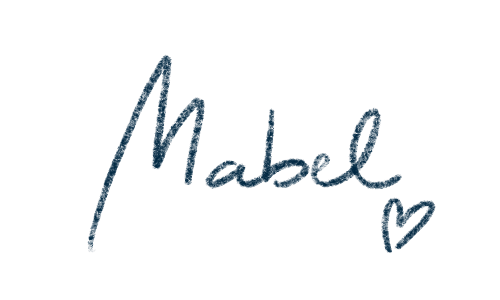 If you like this type of content and want more, subscribe to my newsletter where I share more resources and tips for illustrators and freelancers!
Pin this for later!