Illustrated maps – some examples and how you can use them in your business
I've started working on this illustrated maps series a couple of months ago. I felt a big desire to travel, but considering the national lockdown in the UK, my only option was to pour this energy into my illustrations which is what I did. I drew inspiration from places where I've lived or that I really wanted to visit and also memories from my childhood in Italy.
Liverpool illustrated map
During my time at uni I had the chance to spend 6 months in Liverpool thanks to the Erasmus scholarship.
Like many Italians, I knew all about London but not much about the rest of the UK so when I arrived in Liverpool I didn't really know what to expect.
In 6 months I've managed to know the city and its beautiful waterfront which became my favourite place to go for a stroll at the end of the day.
I completely fell in love with the city and the people (and I've learnt how powerful wind can be!).
At the end of my time there I've found it quite hard to leave.⠀⠀⠀⠀⠀⠀⠀⠀⠀
In this map I've illustrated some of my favourite places.
Copenhagen illustrated map
Copenhagen is THE city at the top of the list of places I'd love to visit! I'm a fan of the series Borgen so perhaps my opinion can be biased but I love their modern architecture and their nordic lifestyle!
Illustrated maps took me a while to complete. They are a labour of love, with all their little details, but I love illustrating them. It's always a great excuse to explore new places and cultures!
In this map I've pinpointed some of the places I'd love to see!
Bakery specialties of Italy illustrated map
I got quite hungry while illustrating this, I have to say! This illustrated map draws inspiration from some moments of my childhood in Italy. I used to spend my Saturday mornings touring new delis with my dad when I was little and I miss all that deliciousness. In Italy there's lots of places where you can buy pizza by the slice and wherever I've lived in Italy, I've always found my trusted pizza shop. That's one of the things I miss the most here in the UK!!
Some ideas on how you can use illustrated maps to market your business
While illustrating these maps, I've also realised that they can be a great tool to market your business.
Illustrated maps can be customised which means that you can use your brand colours and your logo.
So, if you think about it, they can be used as:
a cool alternative to the anonymous google map on the contact page of your website.
a keepsake of a particular event. For example, if you think about printing it on a postcard format they can function as a directional tool during the event and as a little souvenir after the event (which pinned on a wall board, with your logo on it, makes a savvy marketing choice, don't you think?)
That's all for now, until next time!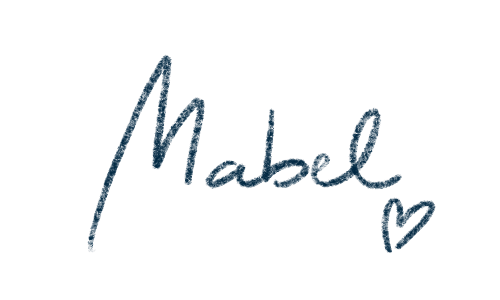 If you want to create a custom illustrated map for your business, I'm here to help you!
Pin this for later!