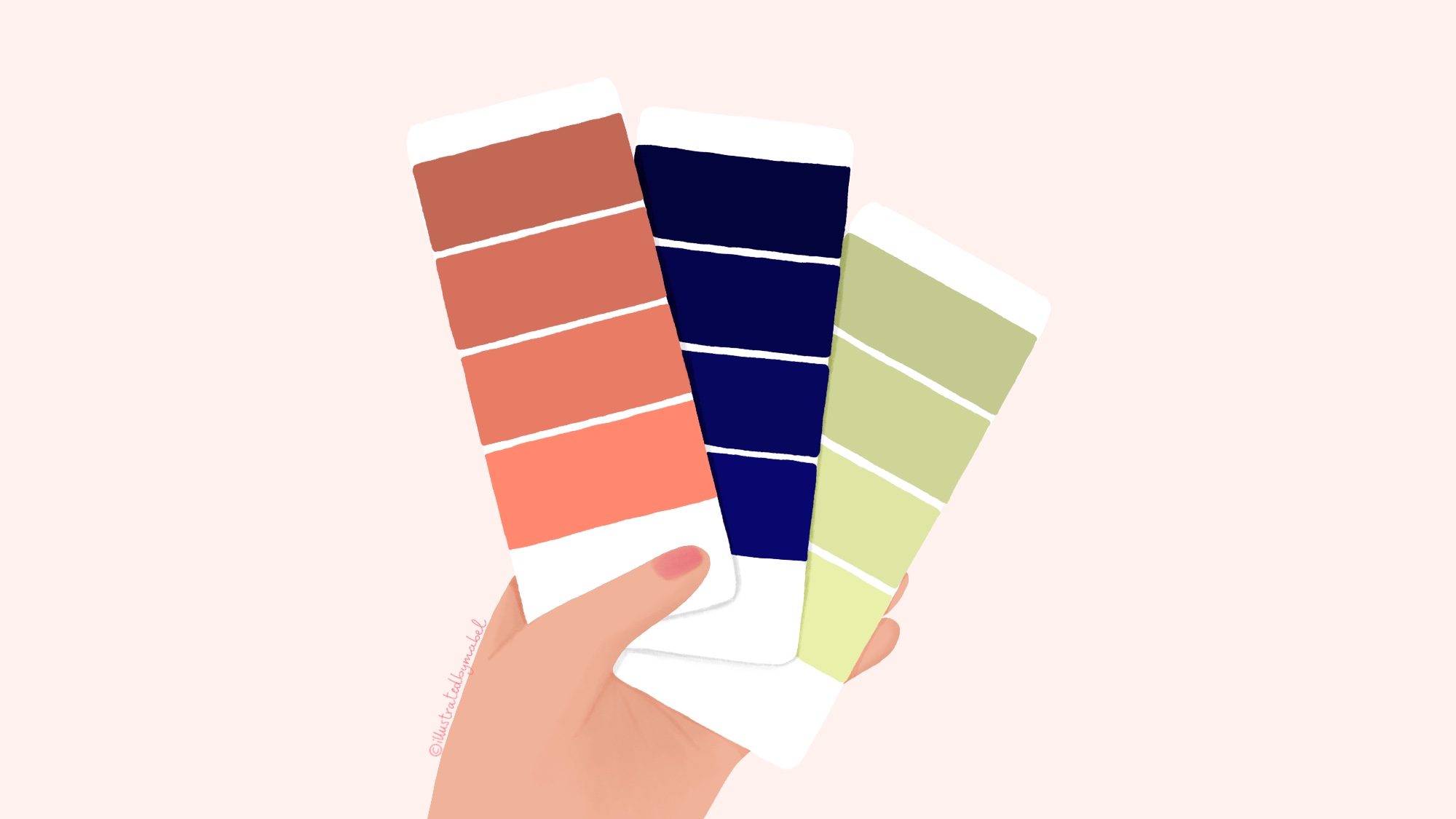 How to find a new color palette for digital illustration
If, like me, you've caught yourself always using the same color palette for your illustration work but at the same time felt like wanting to experiment with something different, well, you are not alone!
If you are familiar with my work, you might have noticed that I tend to make large use of the pink-navy color combination in my illustrations because, well, I love it and I feel it's the one that best renders my work and the topics I illustrate.
However, sometimes, I feel it's only beneficial in order to grow as an artist, to push my boundaries a little and try out something different.
Colour is a big part of my work. It's what sets the mood and the aesthetic of an illustration. I'm sure it's the same for many illustrators and artists reading. If you are a fellow digital illustrator, you might find useful the brief guide below where I share my favourite 3 ways to find and use a new color palette for my illustration work.
1. Pinterest
I often use pinterest as a tool to find new color combinations.
You can either search the term "color palette" and pin those you like or, another thing I often do, is to look for illustrated patterns because I find them a great source of inspiration for new color combinations.
If you use Procreate, you might find helpful the new feature that allows you to create a new color palette from a picture.
2. Colorhunt
I've recently discovered Colorhunt and I believe I will make great use of it in the future. It's an open collection of color palettes where you'll find endless inspiration for your next color combination. If you hover over a color palette it will also tell you the color codes. This make it easier to transport it into your iPad.
3. Adobe wheel
Adobe wheel is a free tool offered by Adobe. It has pretty much the same features you can find in the color management tab of Procreate. 
Starting from one color, you can to find the analogous, the complimentary and all the different shades. You can also extract the main colors from a picture and for each color there's its color code. This is definitely the most complete and refined tool of all 3. It can also be particularly helpful if you produce your illustrations digitally but without Procreate.
That's all for now, until next time!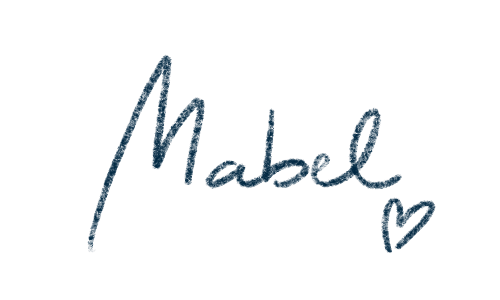 If you like this type of content and want more, subscribe to my newsletter where I share more resources and tips for illustrators and freelancers!
Pin this for later!