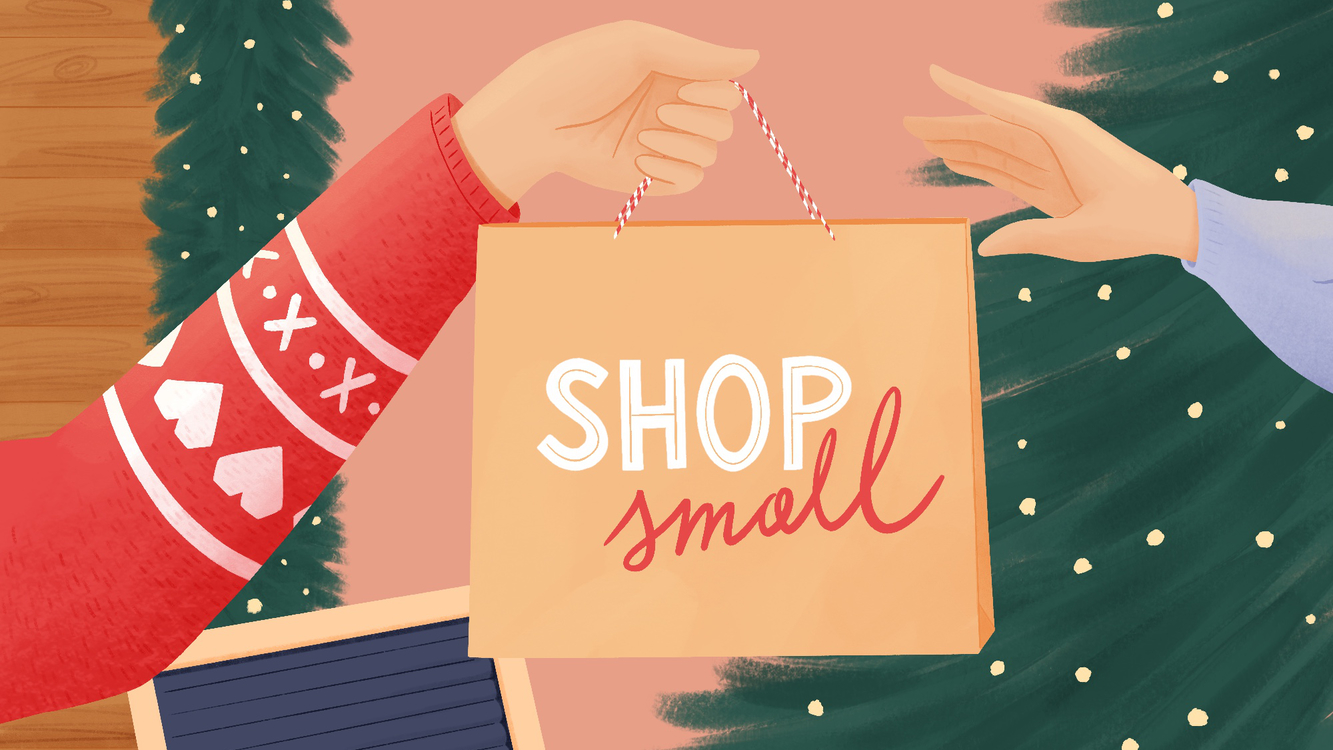 Small business Christmas gift guide 2022
This year more than others, supporting independent businesses is super important. When shopping small you are not only buying something unique, crafted with care and love. You are most of all supporting a dream!
In this little small business Christmas gift guide, I gathered together a selection of presents for all the family.
Gifts for women
Silver monogram earrings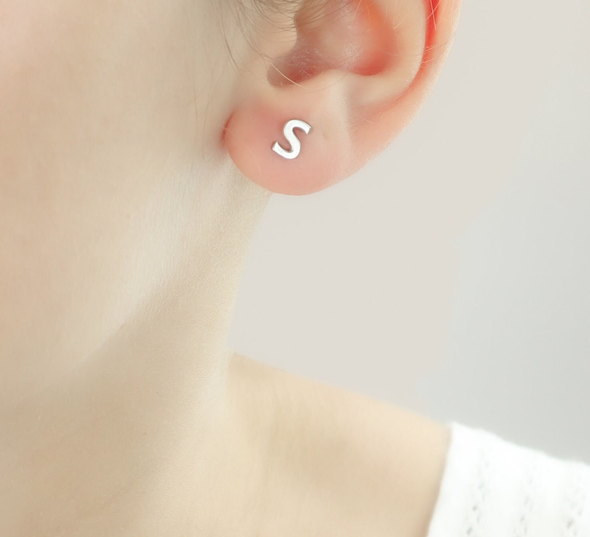 These elegant and minimalistic initial earrings are a very versatile gift idea. Available in silver, gold and rose gold. They are the perfect personalised gift.
£ 13.20
Set of printed coasters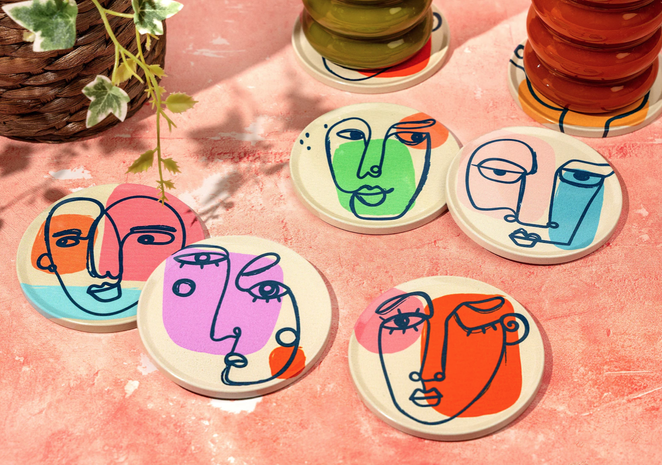 This set of 6 corked-back coasters, printed with unique designs is a super instagrammable gift for the coffee/tea addict in your family.
from £ 10
Travel prints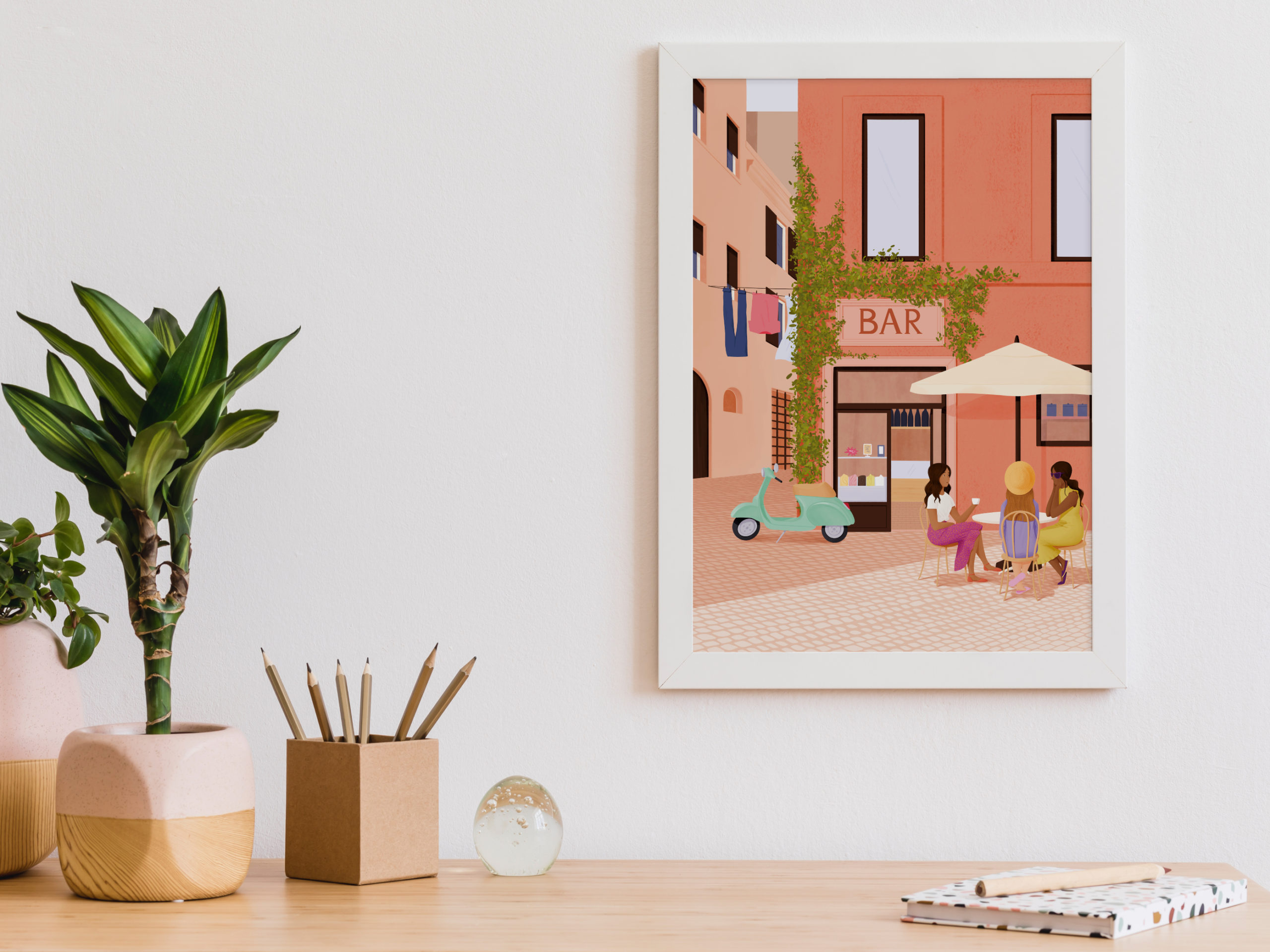 A stunning addition to any gallery wall, this is a perfect keepsake gift for all those who love travelling. All paper used is FSC certified and the packaging is plastic free.
from £ 18
Orange spa pamper box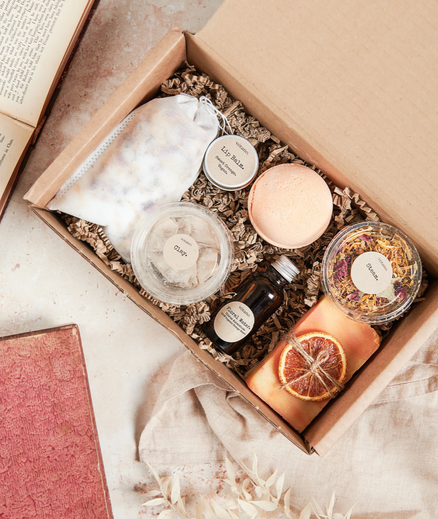 Christmas is (hopefully) the perfect time to chill down and relax, so what's better than this spa box? All items included are vegan and all packaging used is plastic free.
£ 30
Wall hanging decor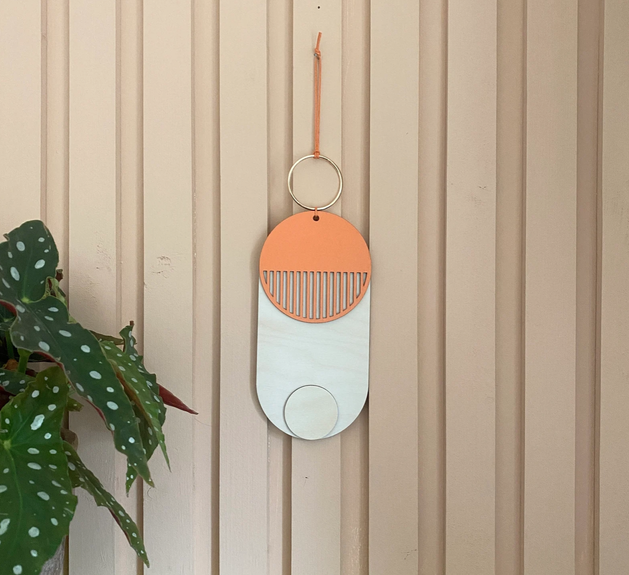 This handmade wall hanging decor works perfectly in all those rooms with a minimalistic/scandi vibe. It makes a great gift idea for new homeowners.
from £ 29
Gifts for men
Moustache phone holder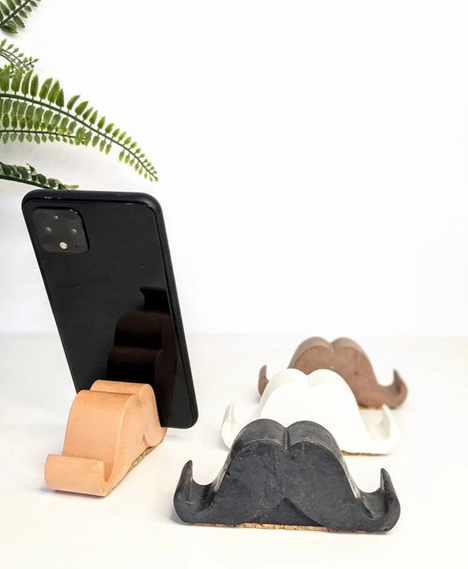 A brilliant addition to any desk, this stylish phone holder comes super handy to keep all those notifications under control or to keep working while on a video call!
£ 9
Matcha tea set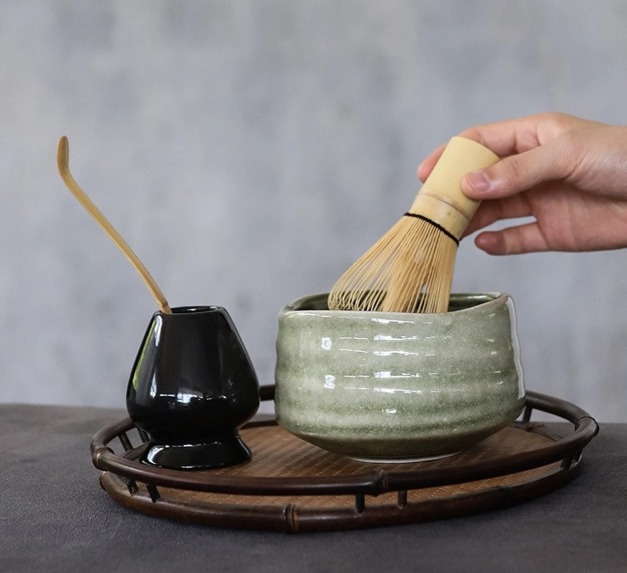 Matcha tea is definitely having its moment. If any of your friends or loved ones are into it, this is the gift for them!
£ 38
Independent magazine subscription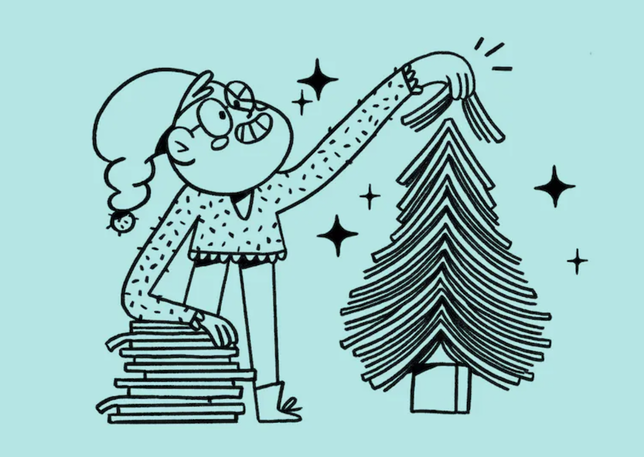 An amazing mystery subscription box will deliver you a different indie magazine each month. You can choose to gift a 3, 6 or 12 months subscription.
from £ 24
Gifts for kids
Retro scrunchies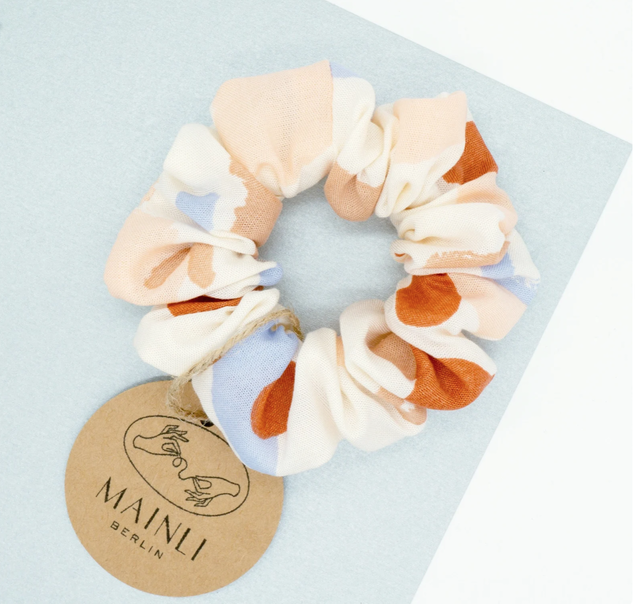 Scrunchies are back! If your little ones love colourful hair accessories, this would make a perfect gift for them. Why not buy a matching one for yourself too?
£ 10
Winter finger puppets craft sewing kit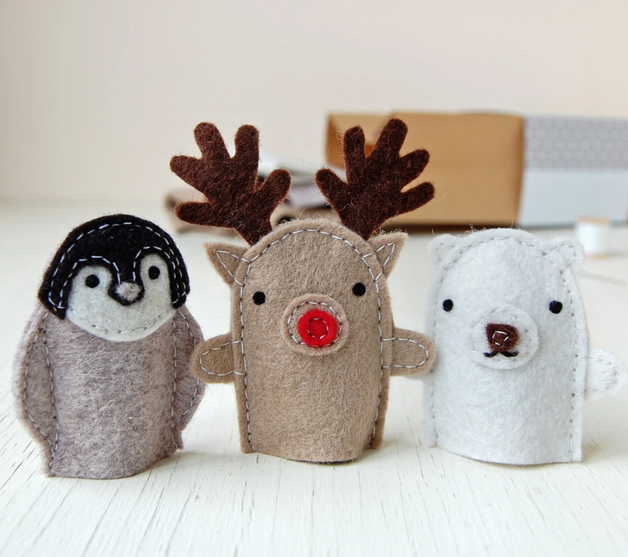 A lovely festive activity to entertain the kids at Christmas is this beginner's craft kit. Kids will love making their own little Christmas finger puppet friends.
£ 10
Crocheted crown headband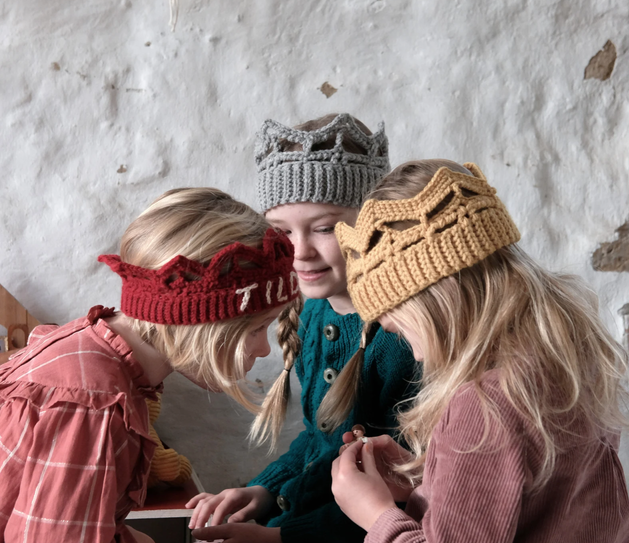 These woolly crowns are a brilliant alternative to throw-away party hats. They are available in 4 colours and you can also personalise them!
from £ 18
Wooden skittles set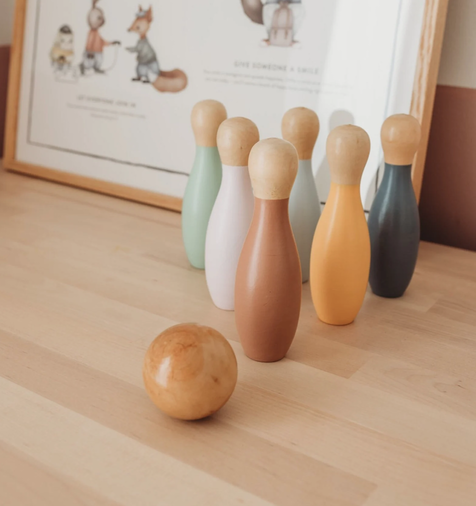 This hand-painted set of 6 wooden skittles is ideal for toddlers but it's a fun game for all the family too!
£ 24
I hope this small business Christmas gift guide will inspire you and encourage you to shop small this festive season!
That's all for now, until next time!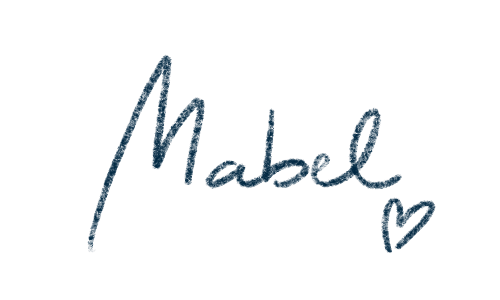 If you like this type of content and want more, subscribe to my newsletter where I share more resources and tips for illustrators and freelancers!
Pin this for later!