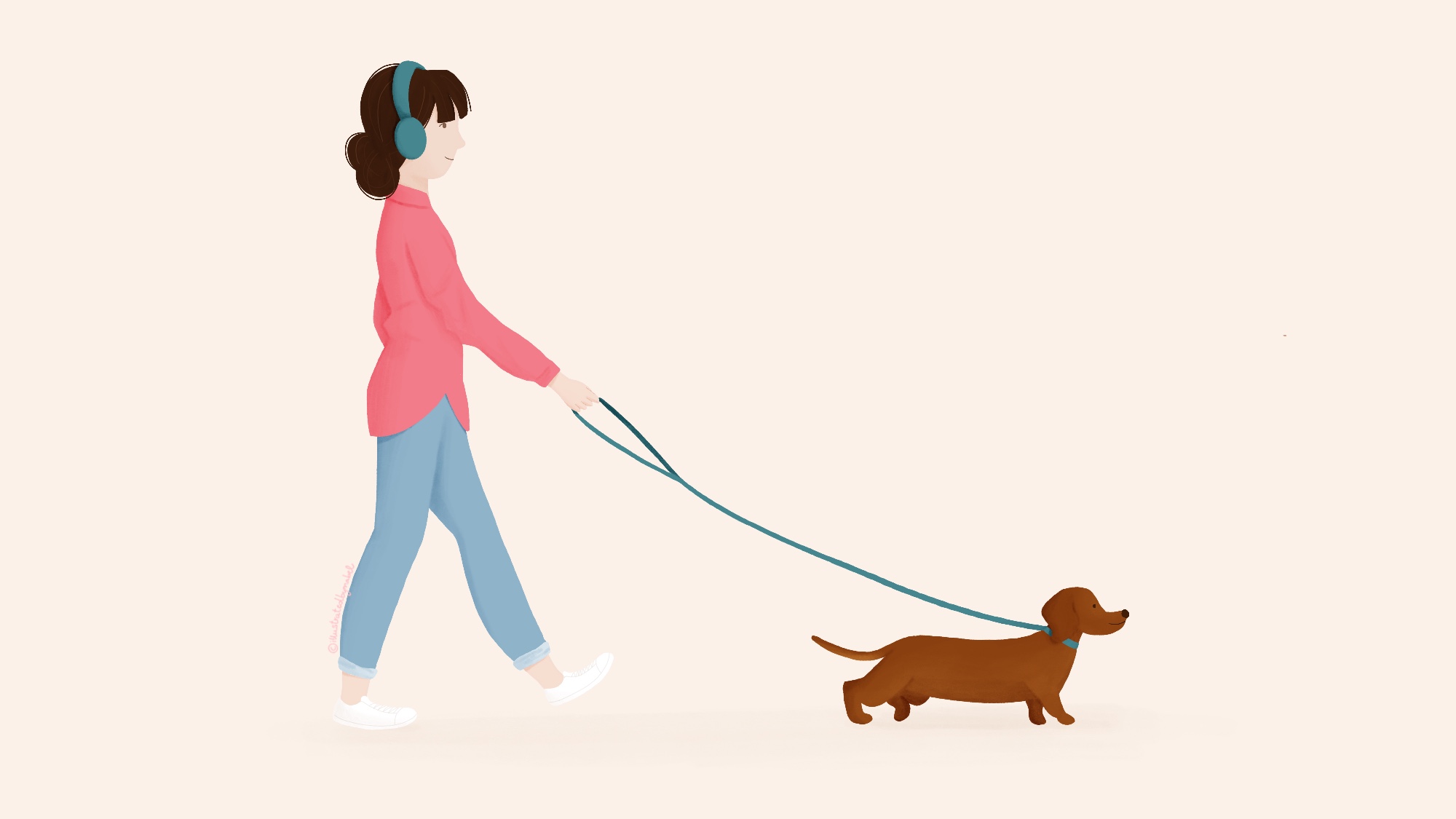 My favourite creative podcasts
Creative podcasts are a great way to be productive while you have some down time during your day or you are doing an activity that doesn't require you to stay super focused.
Also, if you are an illustrator or a creative, you probably know that it can be quite a lonely activity sometimes, so I found listening to podcasts a great way to feel part of a community.
Below you will find a list of my favourite creative podcasts with, about and for artists, illustrators, freelancers, business owners and side hustlers.
1. The Biz Bash Podcast
This is the first of the creative podcasts I ever started listening and one of my absolute favourites. 
Cami & Elisabeth are the funniest hosts ever and also very helpful when it comes to all the business related stuff. They are both bespoke wedding stationers and in their podcast they share all the ins and outs of running a stationery biz and so much more!
Favourite episode: Impostore syndrome: the monster within 
Available on: Spotify and iTunes
2. The Women of Illustration Podcast
I don't know about you but I love listening to interviews as I think that listening to other people' story is a good way to reflect on your own one. This podcast, hosted by Dina Rodriguez, is a collection of interviews to inspiring female artists and illustrators so it's a must listen podcast if you want to feel inspired by the stories of other peers in the illustration industry. 
Favourite episode: Balancing a full time job with a full time side hustle – with Kelly Malka
Available on: Spotify and iTunes
3. The freelance fix
From the basics you need to start out to how to price yourself and find your niche and everything in-between. Host Anna Clark shares very valuable tips and actionable advices to help you take the leap or to kickstart your small biz. So, if you are about to become a freelancer or have already jumped into this new world, this is the podcast for you!
Favourite episode: 5 ways to get your first clients
Available on: Spotify and iTunes
4. Creative Boom
Host Katy Cowan shares her conversations with artists, designers, illustrators and photographers. So, if you are a creative and you need some inspiration from the life of other fellow creatives this is a must-listen podcast!
Favourite episode: Emma Reynolds talks children's books, mental health and starting a global movement
Available on: Spotify and iTunes
5. Proof to Product
This podcast is perfect if you are about to dip your feet in a product-based business or want to refine your craft.
It's a collection of interviews to those who built a profitable product-based business, from host Katie Hunt. It's a great way to get lots of insights and behind the scenes on what it looks like running your product-based biz.
Favourite episode: E-commerce strategies & abandoned cart emails with Arianne Foulks, Aeolidia
Available on: Spotify and iTunes
6. Don't Keep Your Day Job
I've started listening to this podcast when I was trying to take my illustration passion to the next level while having a full time job. Back then, I really needed to get inspired by how others managed to leave their day job and do what they loved.
The host, Cathy Heller, is an absolute inspirational figure loaded with positivity.
The podcast hosts several guests who share their story, showing it is possible to pursue a more fulfilling life out of your 9 to 5.
So, if you need a source of inspiration to fulfill your dream, this podcast won't disappoint!
Favourite episode: How to become an artistic painter – Rebecca Schweiger
Available on: Spotify and iTunes
7. The Honest Designers Show
Hosted by Tom Ross, Ian Barnard, Dustin Lee and Lisa Glanz, this creative podcast shares the good and the bad of what it means being a creative in this day and age. It's a collection of honest conversations and interviews on what it takes to make it into the creative world. So, if you want to get a good understanding of how the life of a designer looks like, make sure you give it a listen!
Favourite episode: Pushing past your fears with Teela Cunningham
Available on: Spotify and iTunes
8. Make It Then Tell Everybody
A collection of juicy interviews to comic artists and illustrators from host Dan Berry. It's an interesting way to get to know how other artists work and what's their creative process.
Each interview shares a story and a different perspective on the comic and artistic scene and it touches many topics that go far beyond art in itself.
Favourite episode: Marc Ellerby
Available on: Spotify and iTunes
9. Creative Pep Talk
Exuberant host Andy J. Pizza, interviews creatives from around the world and shares his tips to help you elevate your creative game. He can get crazy sometimes but he's hilarious and good kind of crazy!
Favourite episode: Where your most powerful creative work is hiding with Frannerd 
Available on: Spotify and iTunes
10. Drawing Club
Mia Minerva and Sasha Kretova are the sweetest hosts ever. Their creative podcast sheds a light on what is looks like to be an illustrators. The two hosts chat about art, creativity and their freelance life usually while actually drawing a different illustration each episode.
Favourite episode: Selling art online 
Available on: Spotify and iTunes
That's all for now, until next time!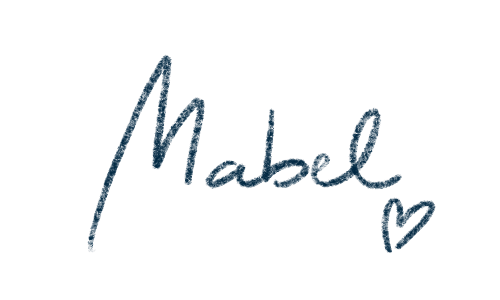 If you like this type of content and want more, subscribe to my newsletter where I share more resources and tips for illustrators and freelancers!
Pin this for later!