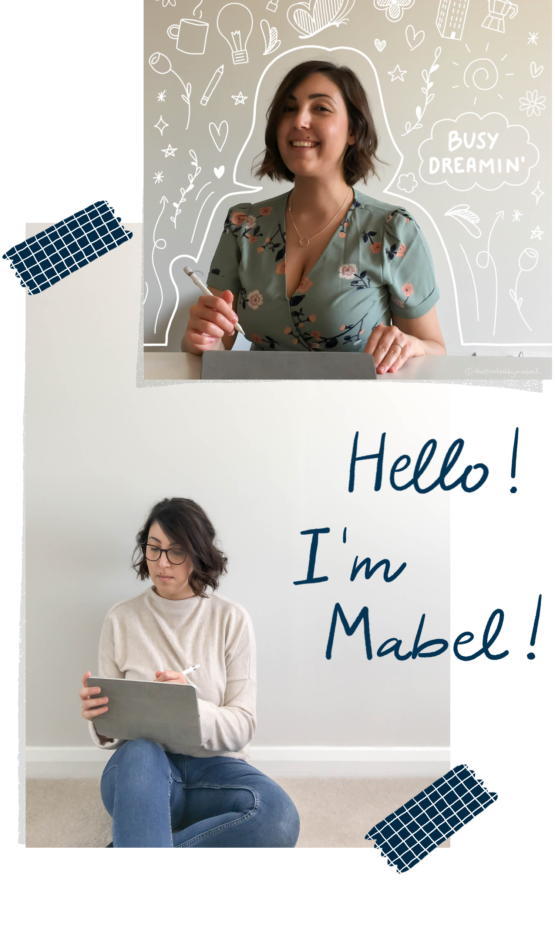 I'm Mabel, a freelance illustrator & digital artist living in the UK, in the beautiful Berkshire countryside.
I'm Italian and I grew up in a seaside town in southern Italy. I've trained as an architect in Rome before choosing illustration as my creative path.
My work is bright and playful and tackles topics revolving around the female sphere. My illustrations focus on themes such as self-care, lifestyle, nature and food.
I've worked in the editorial and commercial sector so far and my clients include Corriere Della Sera.

LOOK AT WHAT I CAN DO FOR YOU