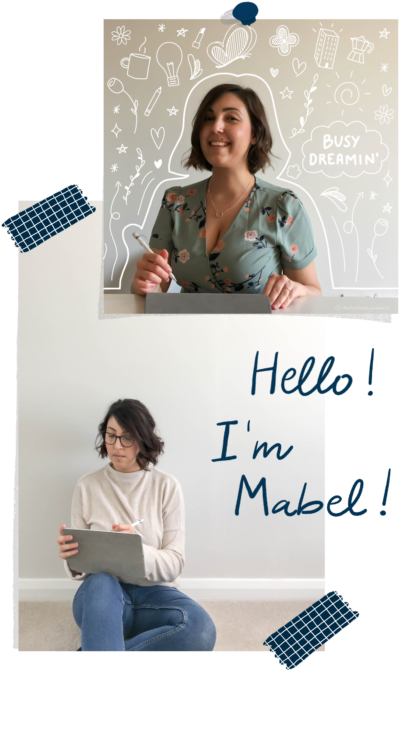 I'm a freelance illustrator specialised in freehand digital illustration.
I'm Italian and I currently live in the UK, in the beautiful Berkshire countryside.
My illustrations can help you increase your brand awareness and capture your audience attention enabling you to connect with them.
I love illustrating about mental health, wellbeing, body positivity and lifestyle. My work relates prevalently to a female audience and makes use of decorative elements. I've mainly worked in the editorial and commercial sector so far. My clients include Corriere Della Sera.
Coming from an architectural education, I've approached illustration as a medium able to allow me to express my creativity in ways not possible in architecture. It eventually grew into something more.