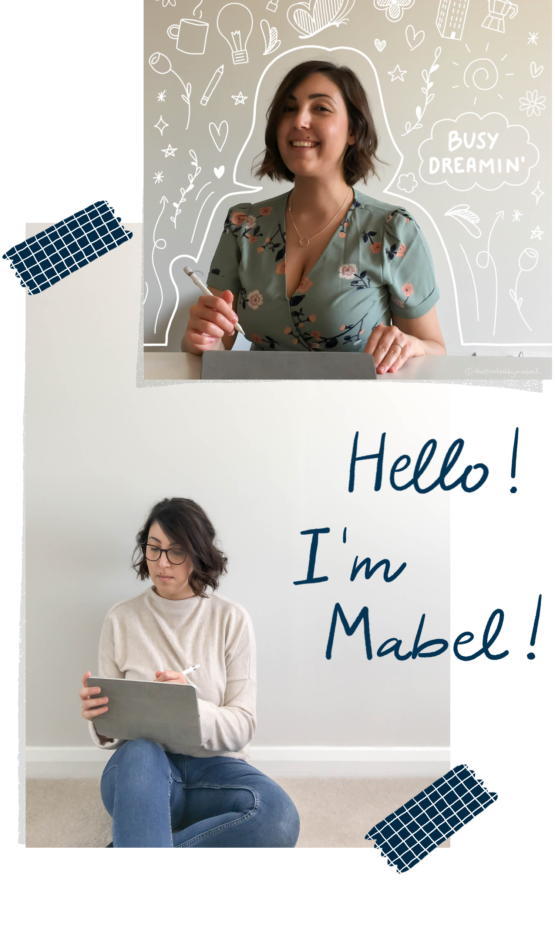 I'm Mabel Sorrentino, a freelance illustrator & digital artist.
I'm Italian and I currently live in the UK, in the beautiful Berkshire countryside.
My work focuses on the female sphere and I love illustrating about self-care, lifestyle, nature and food. The women I illustrate are always bold and gentle and this is reflected in the use of a soft colour palette with hints of vivid colours and decorative elements which is a characteristic feature of my work.
I've worked in the editorial and commercial sector so far and my clients include Corriere Della Sera.
Coming from an architectural education, I've initially approached illustration as a medium able to allow me to express my creativity in different ways and it eventually grew into something more!

LOOK AT WHAT I CAN DO FOR YOU