You've written a great article, you've got a good story to tell and you know that grabbing your readers attention is vital to get your content seen.
Custom illustration can make your article, your story, your blog post more memorable to your readers and entice your audience to engage with your content.
Being uniquely crafted for your content, custom illustration will help you achieve your goal. I will provide you with an illustration or an illustration pack that it's suitable for print or digital use.
browse my portfolio
Custom illustration is a great tool you can use at your advantage to increase your brand awareness and make your content stand out.
I can produce for you custom illustrations that will help you differentiate your brand from the competition while reflecting your personality and aesthetic.
What I offer as part of my custom illustration services:
• Bespoke illustration for social media
• Animated GIFs
• Custom illustration for websites / blogs
• Illustration to explain a service or product
• Bespoke illustration for print collateral
• Custom illustration for packaging
browse my portfolio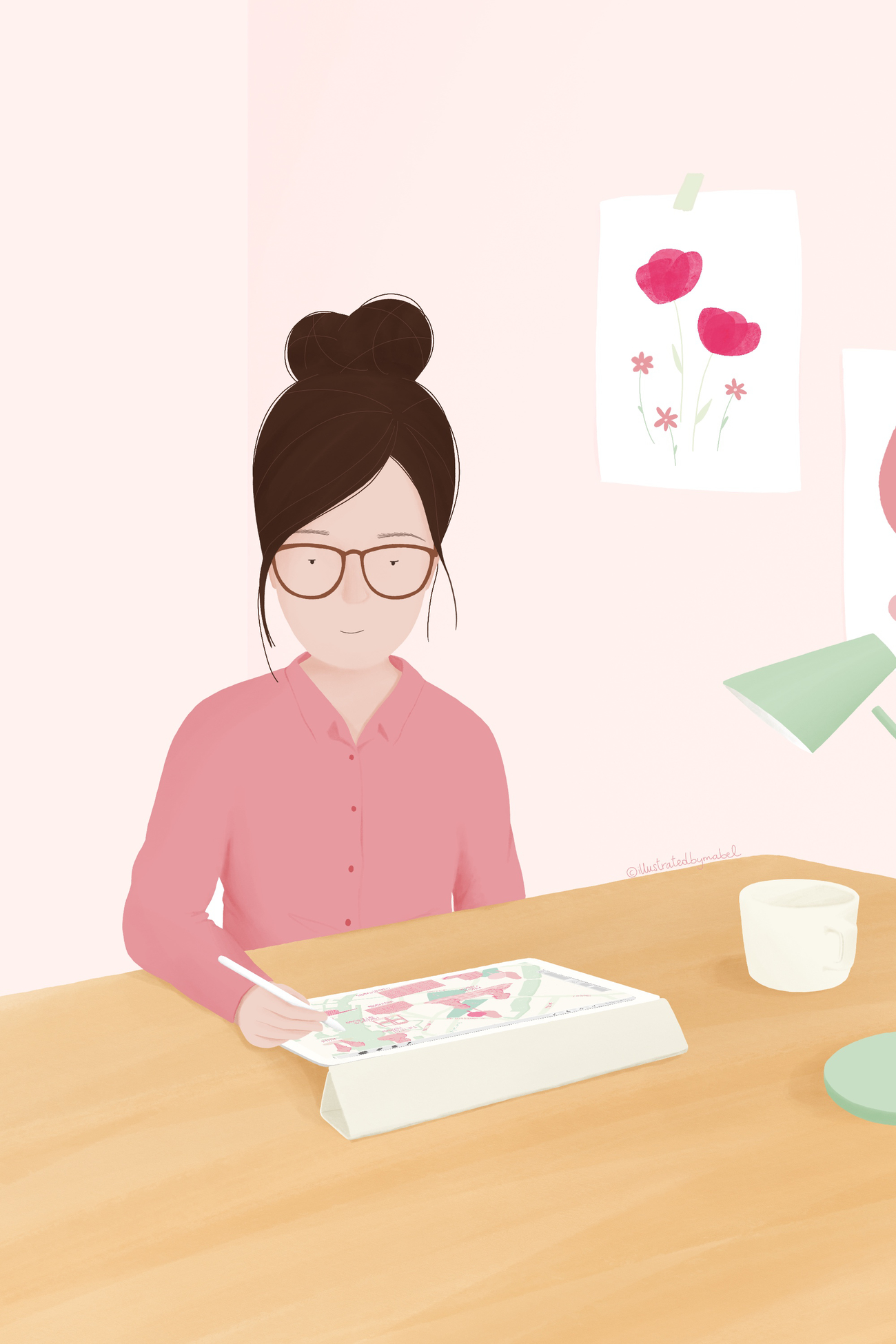 I'm a freelance illustrator & digital artist.
When you approach me to discuss your custom illustration project, you can usually expect from me a 3 stages process.
1 You talk me through your project and we agree on a proposal.
2 I start working on the sketches and we review them together until we come to an agreement so that I can finalise it.
3 I will colour your illustration and send that to you in digital format.
hire me
Still wondering whether custom illustration services are what you need?
If you want to elevate your brand, custom illustration will help you be more memorable since people are, on average, 5 times more likely to remember an information when it's paired with an illustration rather than when it's only conveyed through text.
Custom illustration has also the power to communicate a complex message in an easy and relatable way, so it will help you get closer to your readers and to your audience.
Additionally, being specialised in digital illustration, means that my workflow is more efficient and flexible when it comes to changes and revisions!
let's work together !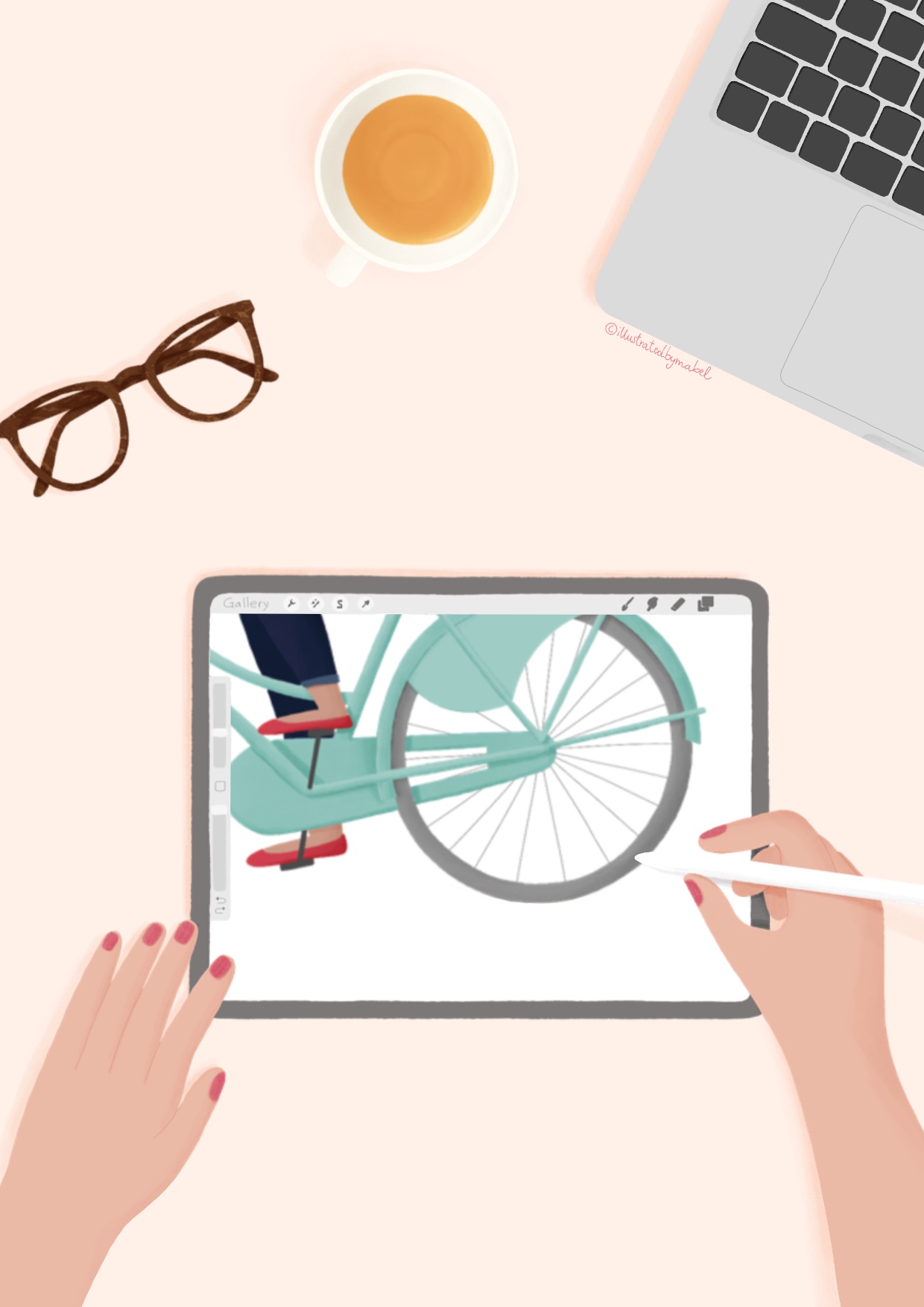 Indicative price
Every project is unique and I appreciate that some clients may have smaller budgets than others. My prices are always negotiable, so if you like my work please get in touch to discuss your requirements.
FAQs
Let me help you make your content memorable!