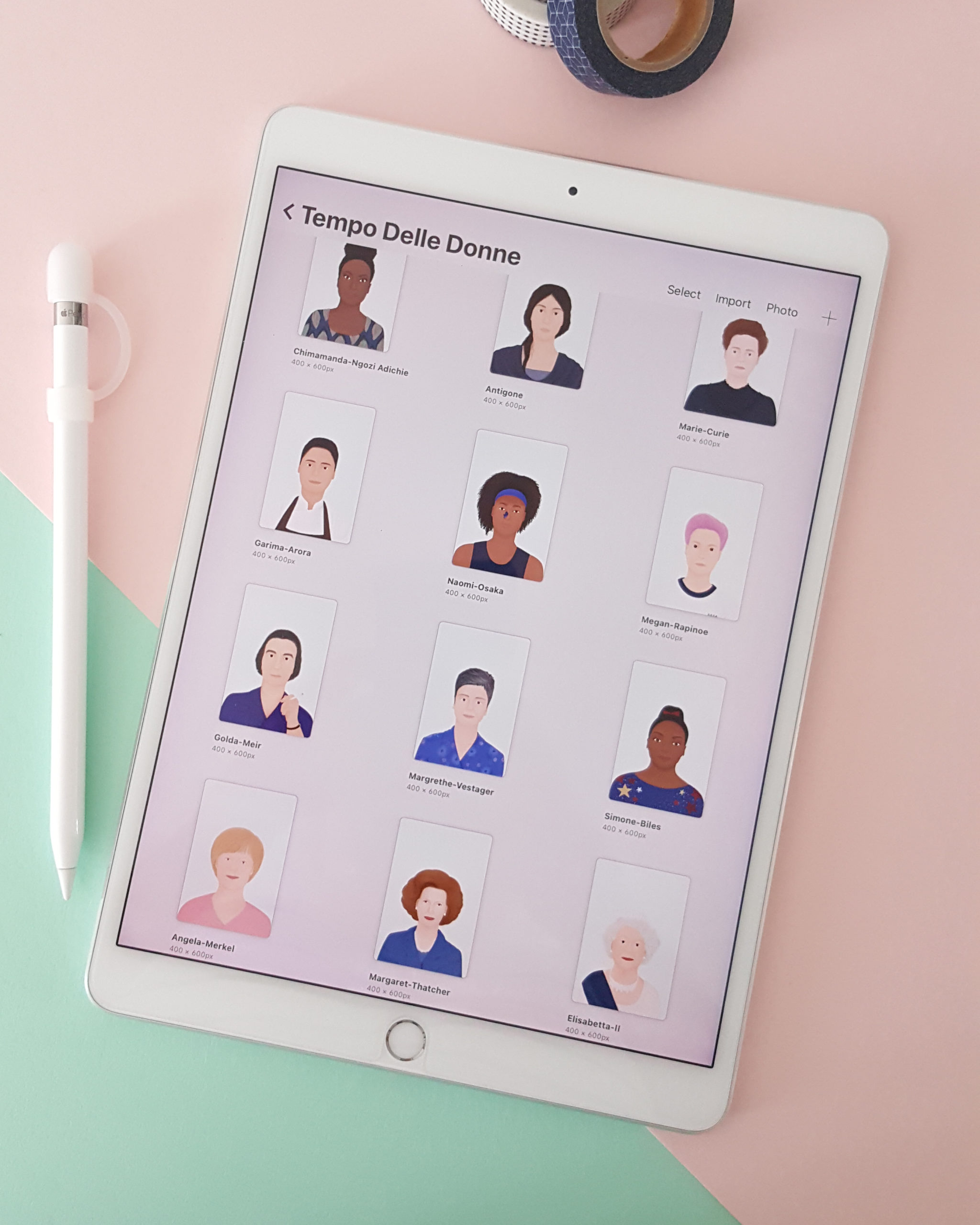 Woman portrait illustration series for Corriere Della Sera
A couple of months ago, Corriere Delle Sera, approached me to create a woman portrait illustration series within their project Tempo Delle Donne.
Tempo Delle Donne is a yearly summer festival held in Milan. It hosts events encouraging a conversation about the role and the perception of women in modern society.
This year the festival focused on the strength of women. 30 journalists from Corriere Della Sera chose 30 women. Some of these women are well-known others less. Some are real others fictional, but all of the women chosen are strong in their unique way and I've illustrated all of them.
Creating a woman portrait illustration is always a welcomed challenge for me. It's not just a matter of capturing the likeness of that person. I always try to convey the personality of the woman I'm portraying through the unique traits that define her. This requires some research work, which is one of the steps of working at a woman portrait illustration that I enjoy the most.
I loved immersing myself in the stories of the women I've illustrated for Corriere Della Sera. Here below are some of those who impressed me the most.
Naomi Osaka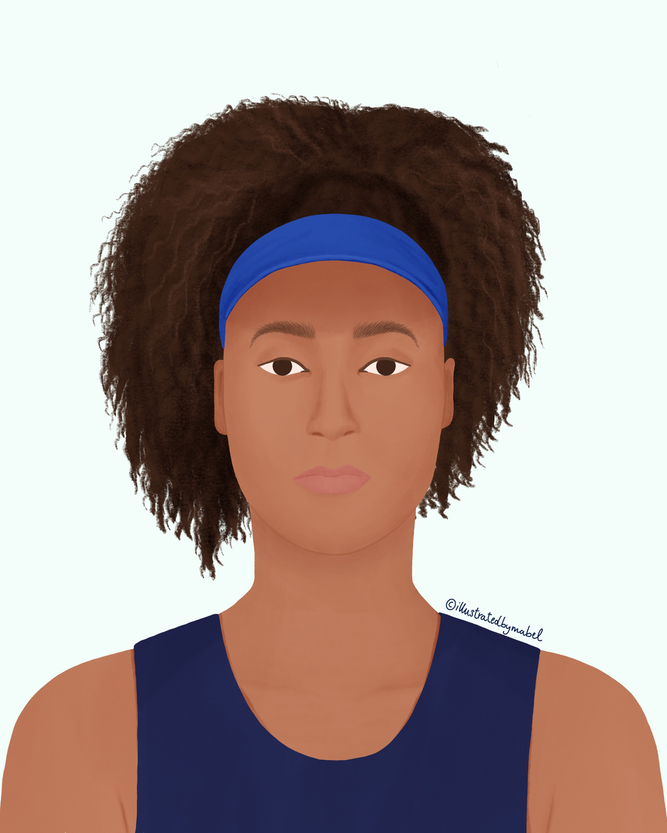 Megan Rapinoe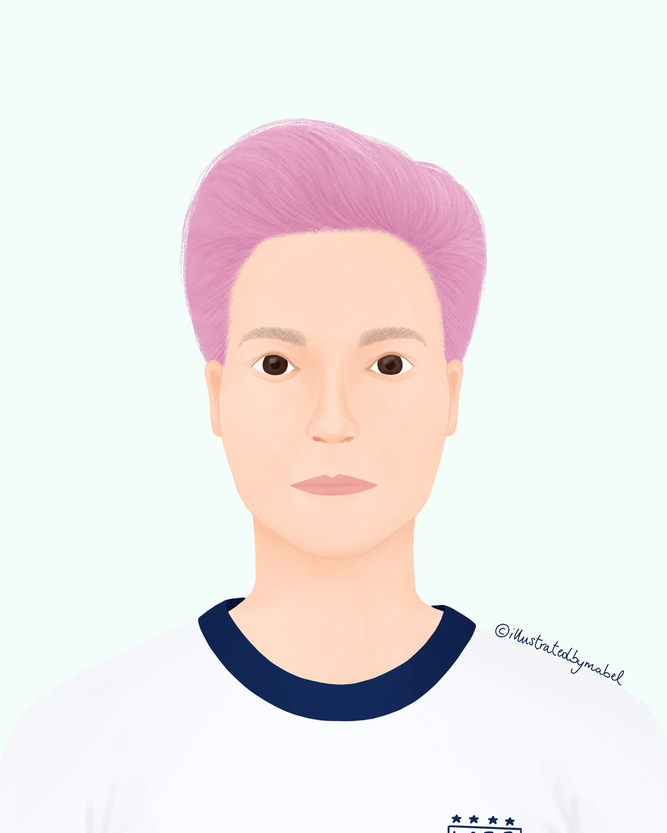 Mrs. Maisel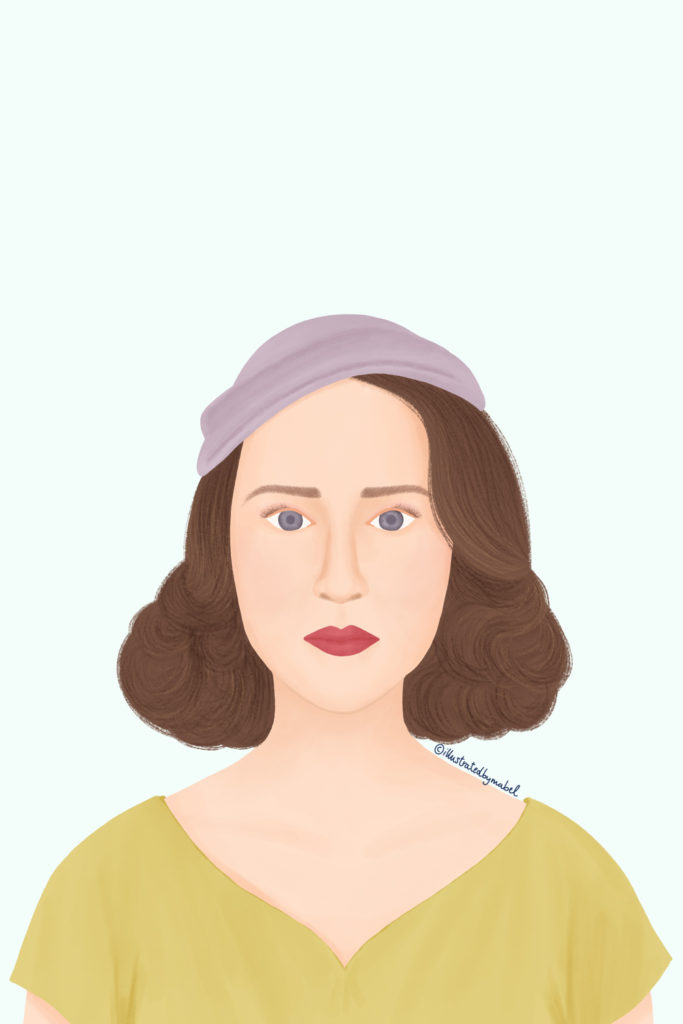 Simone Biles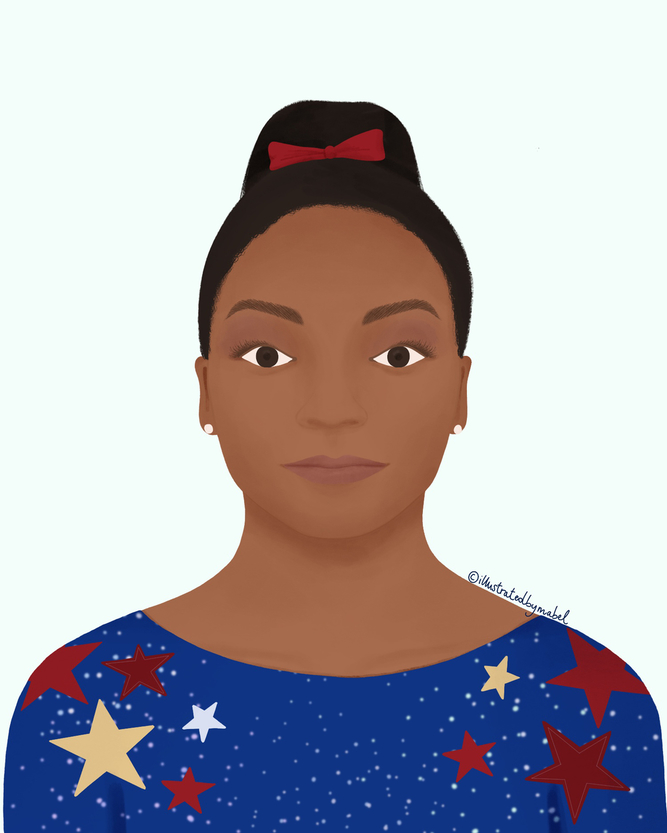 Angela Merkel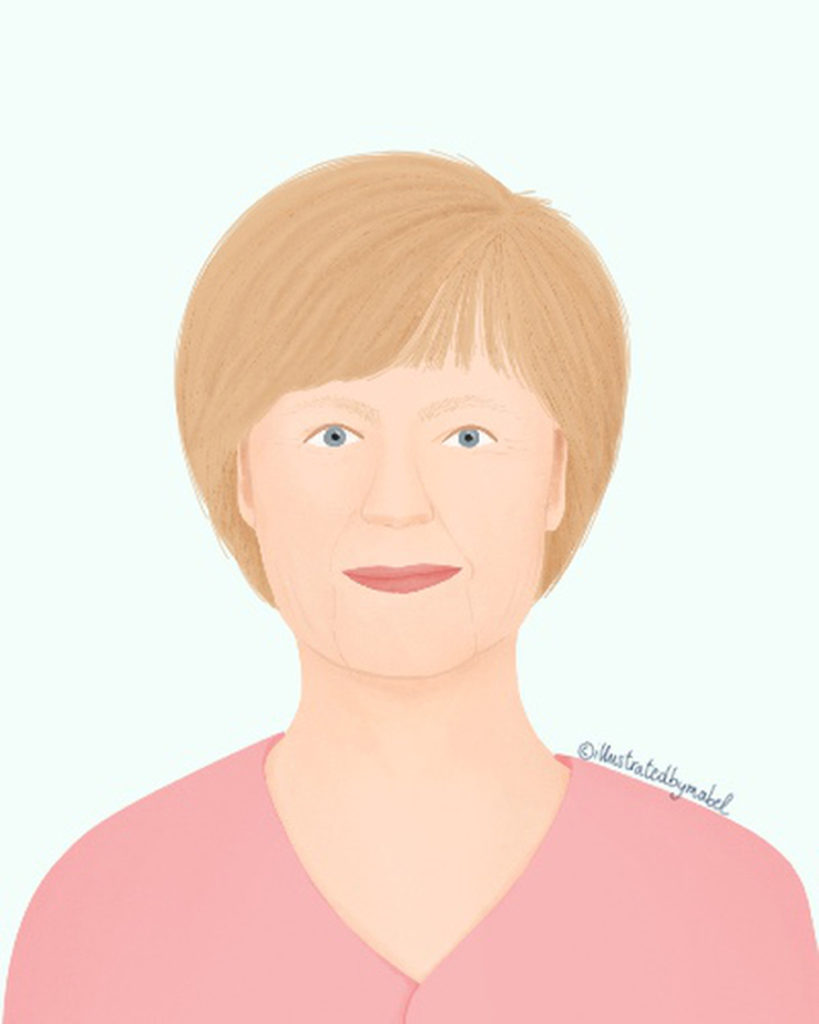 Margrethe Vestager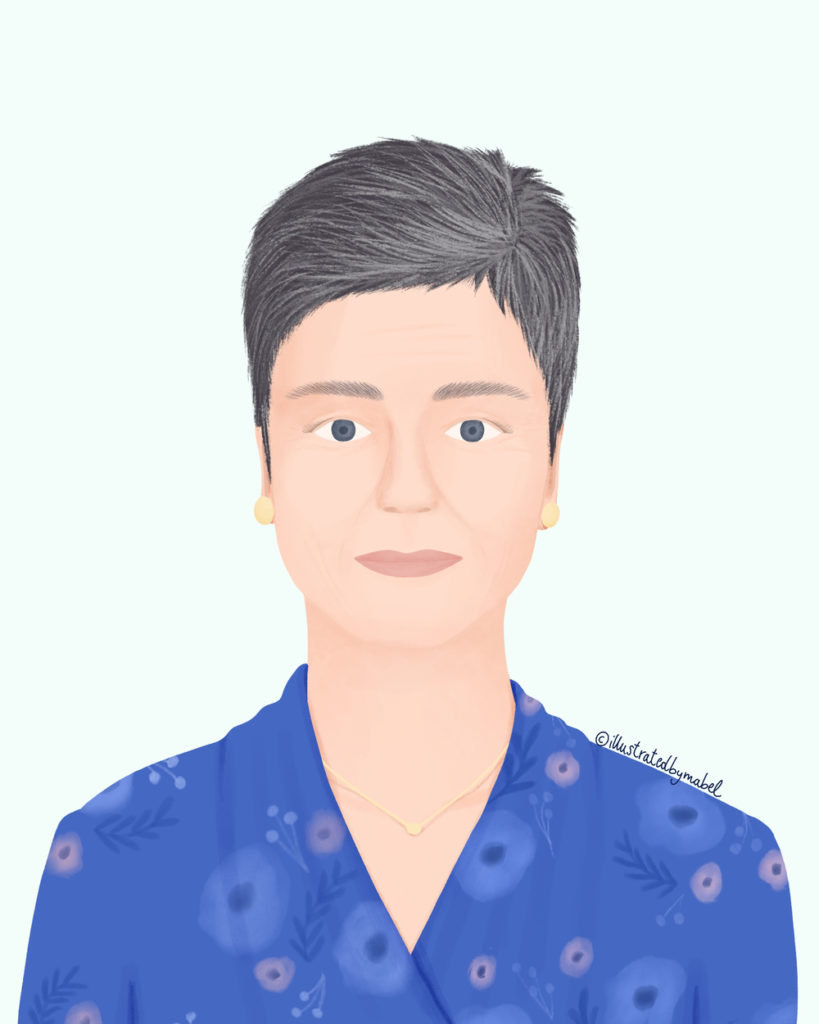 That's all for now, until next time!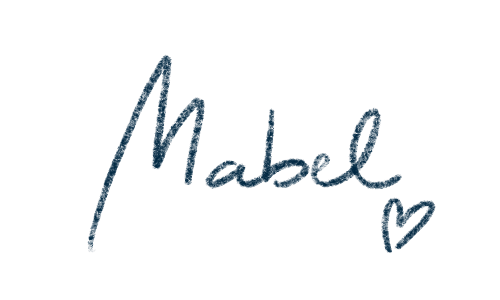 If you liked this project and would like to work on something similar, do get in touch!
Pin this for later!