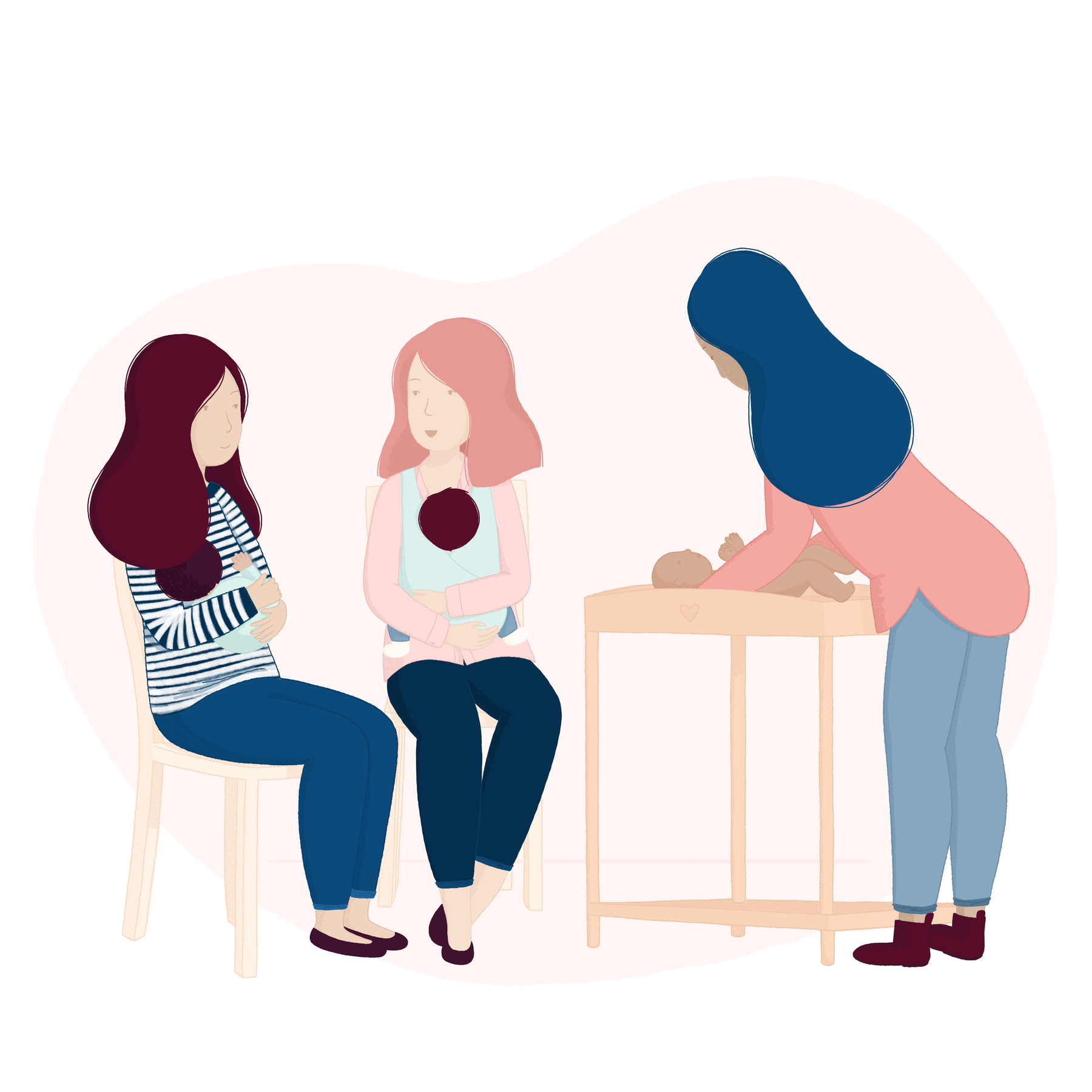 Website illustration for Mamme In Mostra
In August 2020, I've had the pleasure to work on the website illustration for Mamme In Mostra.
The founder knew my work and wanted to use illustration to communicate the core brand values to her target audience.
Mamme In Mostra is a project that promotes leisure activities, and in particular guided visits to art museums, tailored around new moms.
The women I've illustrated are new moms who care deeply for their new borns but who haven't forgotten about themselves. The illustrations show the moments dedicated to socialisation during each activity. This wants to encourage a bond among women who share a similar experience and strengthen the sense of community around the brand.
This set of website illustrations communicate this message in a very relatable way. These visual elements, used across the website and social media helped improve the brand engagement.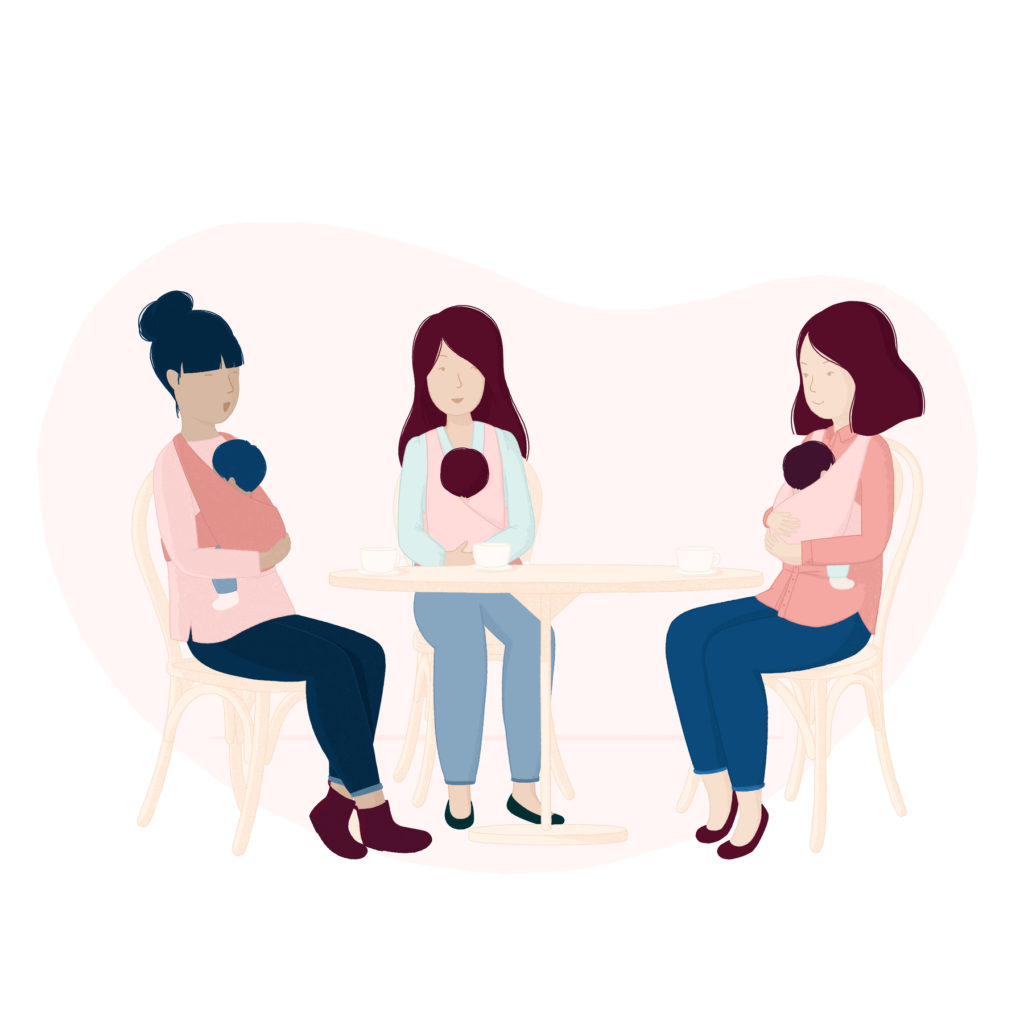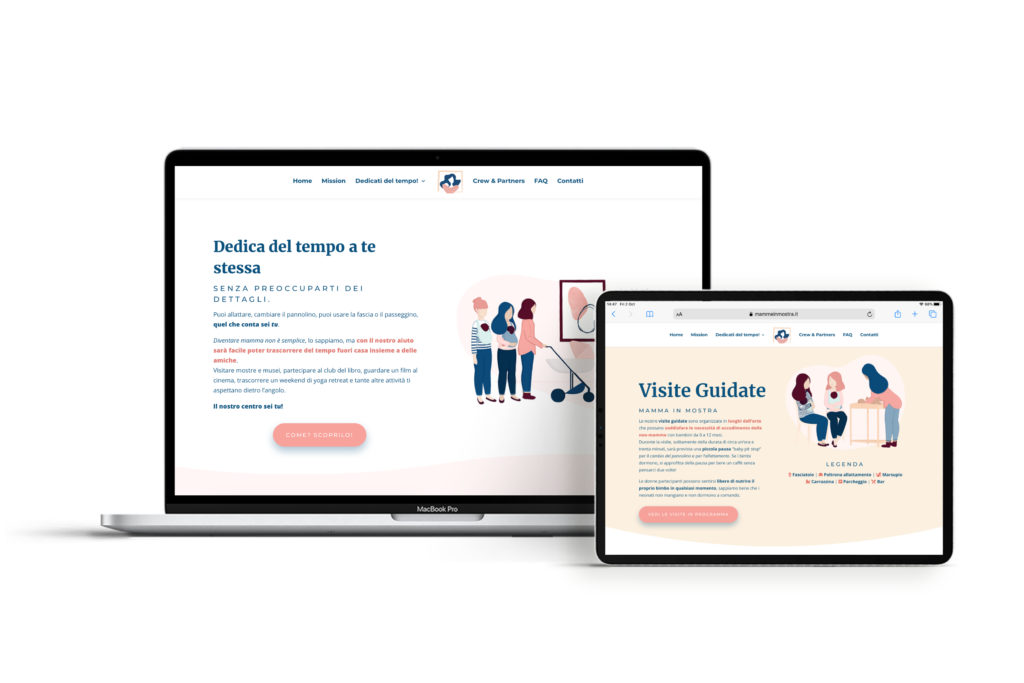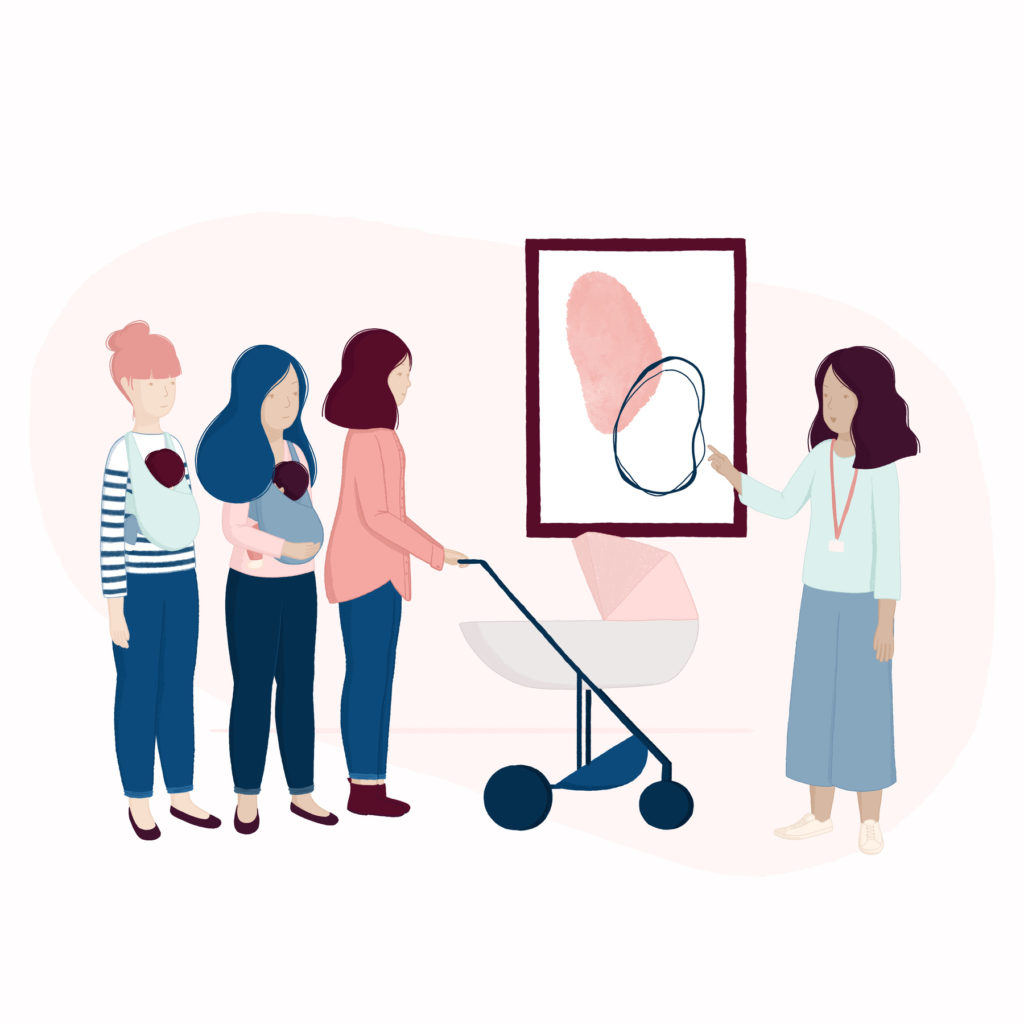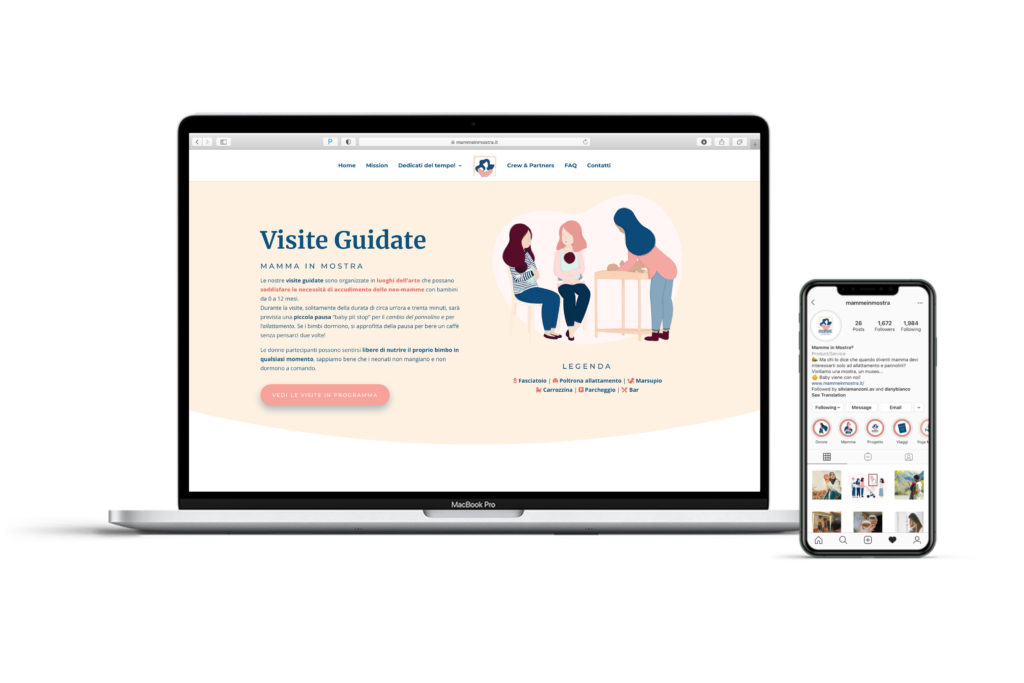 If you are considering to use custom illustration for your website, I can help you!